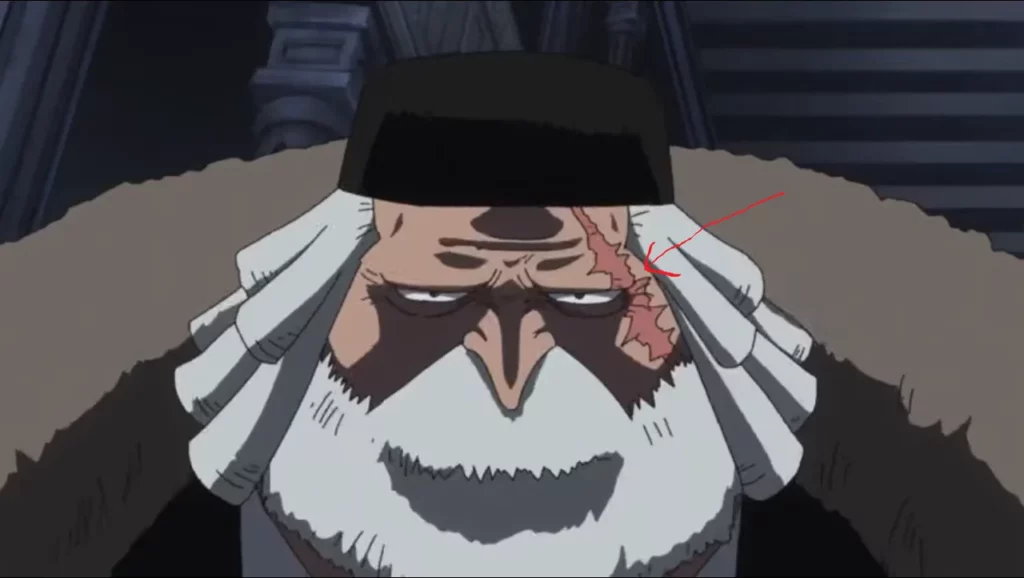 | | |
| --- | --- |
| One Piece Chap 1083 Release Date | 14th May 2023 |
| One Piece Chap 1083 raw scans and spoilers release | 10th May 2023 |
The Leak and Raw Scans of One Piece Chapter 1083
It has been revealed that the Revolutionary Army and the Admirals are engaged in combat in One Piece Chapter 1083, which has been leaked and scanned in raw form.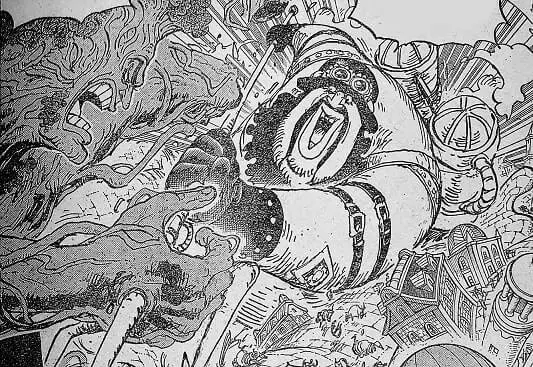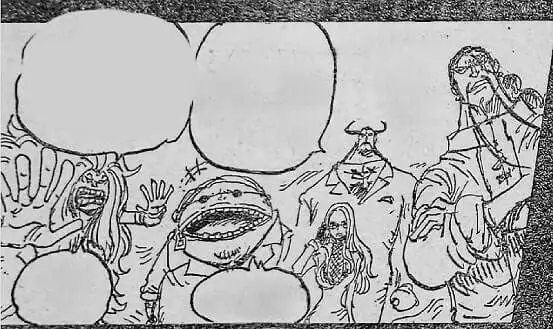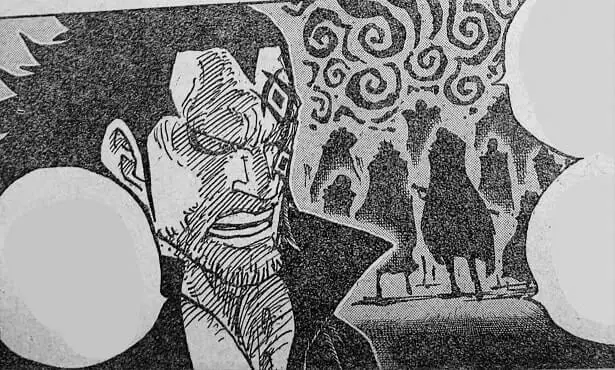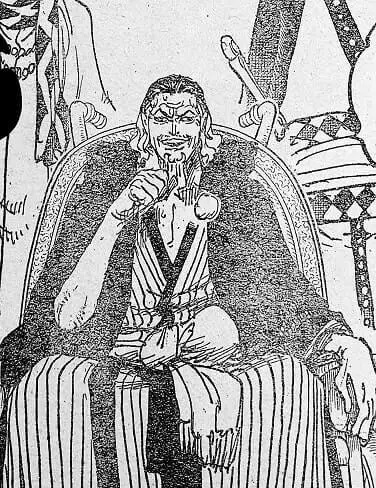 Details Revealed in One Piece Chapter 1083
Doflamingo is shown front and center.
Admiral Green Bull and Morley will get into it in this chapter.
The battle between the Revolutionary Army and the Admirals is being viewed by CP9.
When the Holy Knights make their move, that's when the real war begins, according to Dragon.
Admiral Fujitora is attacked by Karasu and his Crows.
At the chapter's close, King Cobra has left for Gorosei, having instructed Pell to watch over Vivi.
Since the Celestial Dragons have promised punishment, the Admirals can't employ their full strength in battle.
If they harm any of them, they will be executed.
The usual leaker refrained from releasing any spoilers, so all we have is this brief synopsis.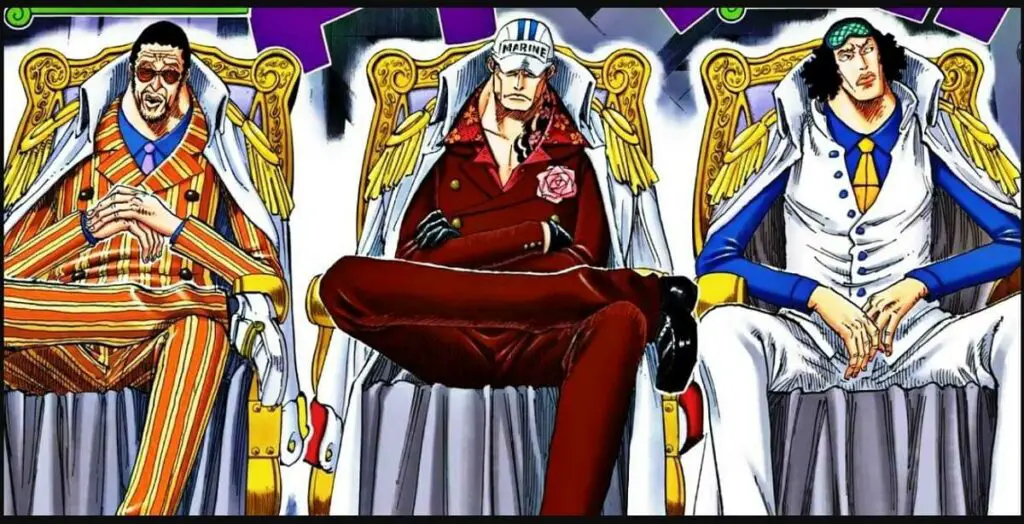 Where to find One Piece 1083?
There are two official ways to read One Piece online, and fans should stick to those options whenever possible to show their support for the manga's creators and illustrators. In the following list, we provide links to the official sources where you can learn more without spending a dime.
Site for Viz Media
The official Manga Plus web and mobile app
This concludes the information for this chapter of One Piece. Use an official website or app to read the most recent One Piece chapter while you wait for the official English release.