The Lead Role In The Anime Version Of "Mysterious Disappearances" Has Been Cast
You may be familiar with "Mysterious Disappearances" if you enjoy mystery, thriller, or horror anime like "Death Note" or "My Home Hero." It is also known as 'Kaii to Otome to Kamikakushi' which translates to 'Mysteries, Maidens, and Mysterious Disappearances'.
The manga is a slice-of-life mystery about a novelist who works in a bookstore and has a penchant for the paranormal and urban legends. One of the boys who works with her feels a special connection to her because he solely confides in her.
On Monday, it was announced that the first episode of the 'Mysterious Disappearances' anime will air in 2024 on the show's official website. The episode also featured the announcement of the voice actors for the show's two lead roles.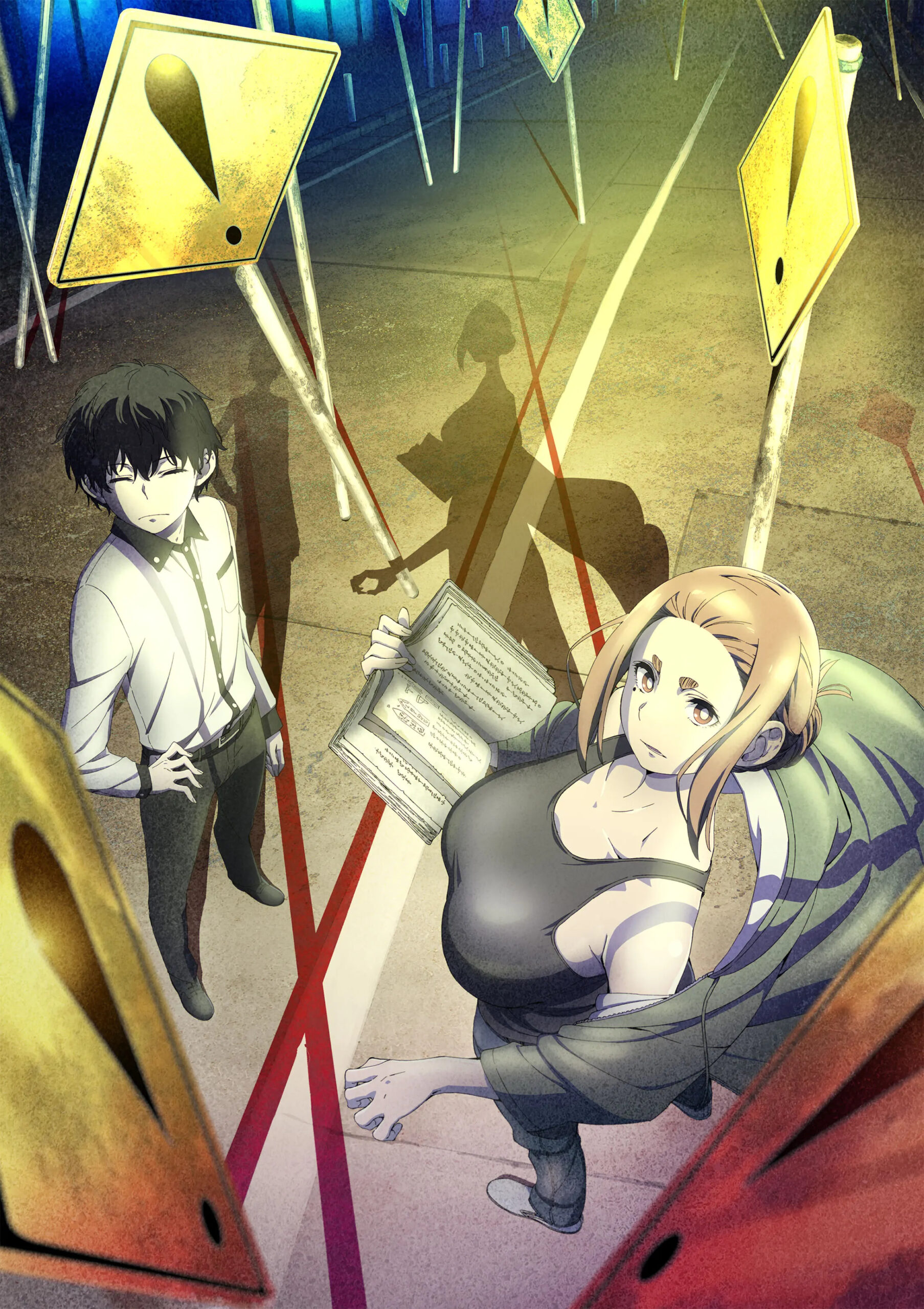 Ren and Sumireko, our protagonists, are shown walking down a road lined with generic warning signs. The official website has disclosed the following cast members:
| | | |
| --- | --- | --- |
| Character | Voice Artist | Other Works |
| Sumireko Ogawa | Fairouz Ai | Jolyne Cujoh (JoJo's Bizarre Adventure: Stone Ocean) |
| Ren Adashino | Daiki Yamashita | Izuku Midoriya (My Hero Academia) |
The manga follows the life of aspiring novelist Sumireko Ogawa, who at the age of 15 received the Rookie Award and was originally serialized on the Yawaraka Spirits website in 2019. She also shares a job at a bookstore with the oddball boy Ren Adashino.
They try to figure out what's going on when strange things start happening around them.
Staff roles and responsibilities have not been disclosed. On July 12, Shogakukan will release the manga's sixth collected volume.
Even though it appears to be a calm and quiet plot, the manga adds a mysterious element to keep us interested. It's a realistic noir-style manga, unlike many thrillers which seem to mix fantasy or the supernatural. Make sure to give this one a try.
Kaii To Otome To Kamikakushi
The modern strange manga series Kaii to Otome to Kamikakushi (Mysteries, Maidens, and Mysterious Disappearances) is the work of Nujima. It debuted on Shogakukan's Yawaraka Spirits website in October of this year. As of the year 2023, it has been compiled into six tankobon volumes.
Sumireko Ogawa, a wannabe author and mystery fan who works at a bookshop alongside Ren Adashino, is the protagonist. Soon, odd happenings start happening with Ogawa who finds out about Ren's sister Oto and how the siblings are from another world.