The 'Medalist' Ice Skating Manga Makes Its Way To Tv!
The acrobatic dance form of ice skating known as "figure skating" is the focus of "Medalist," a manga about sports that has won multiple awards. A teacher and student who have been through something similar are the focus of the manga.
Tsukasa, the teacher, became an ice dancer and accepted the fate of his student Inori since he "started too late." Inori, a fifth-grader, was similarly informed that she began her schooling too late and will never be able to make up.
On Thursday, Kadokawa revealed that they would be adapting the 'Medalist' manga into an anime series for television. The pilot episode's first image has been released on the show's official website and Twitter. Some of the employees were also exposed.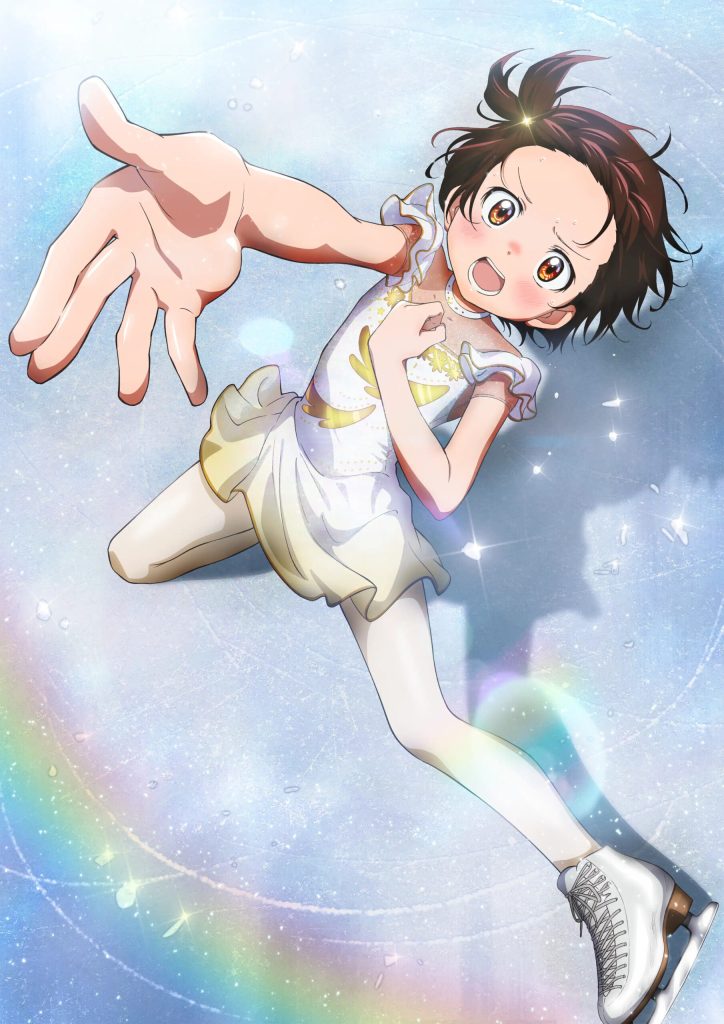 The image above is our first glimpse at Inori's character design in the anime. The scene opens with the protagonist ice dancing.
The core team members who would produce the 'Medalist' anime are:
| | | |
| --- | --- | --- |
| Position | Staff | Other Works |
| Director | Yasutaka Yamamoto | Noblesse |
| Series Composition, Screenplay | Jukki Hanada | Granbelm |
| Character Design | Chinatsu Kameyama | In Another World With My Smartphone |
| Animation Production | Studio ENGI | Kantai Collection: Let's Meet at Sea |
Tsurumaikada, the manga's creator, also released an illustration in honor of the series' official introduction.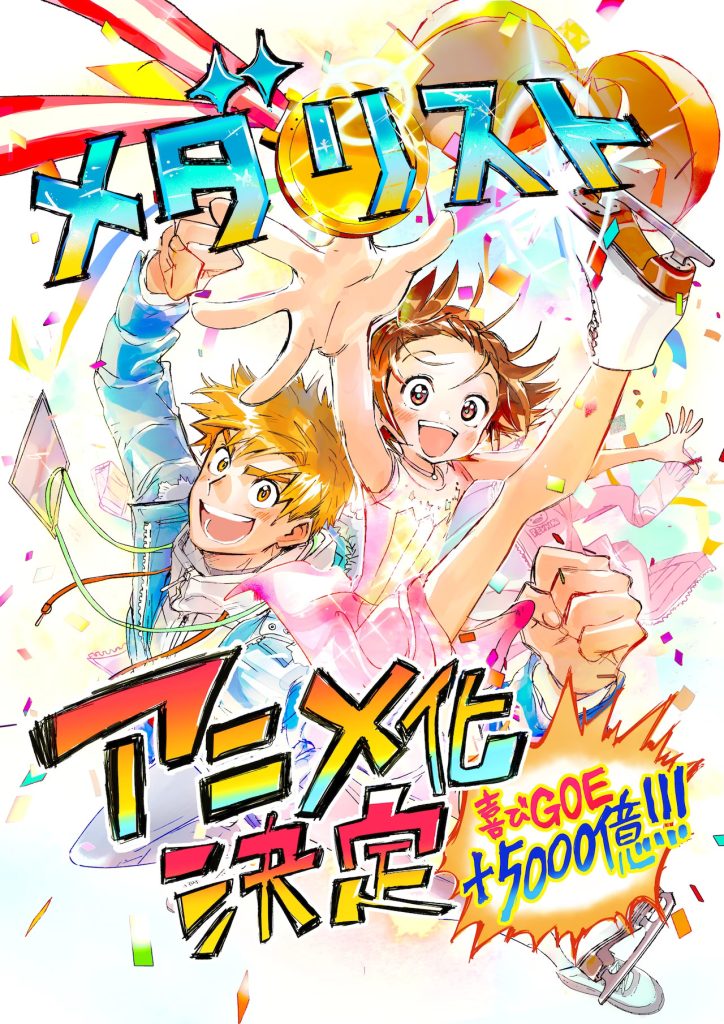 Since its debut in Kodansha's Afternoon magazine in May 2020, "Medalist" is still in its infancy. However, it has won numerous plaudits throughout its three-year run, including top rankings, nominations, and two awards. In 2023, the Shogakukan Manga Awards will celebrate its 68th year.
The sport of figure skating is a breath of fresh air in the world of competitive sports. Many people with huge ambitions will find motivation in Tsukasa and Inori's story. Even though fans aren't thrilled about ENGI's involvement, it's still vital to them that the anime is adapted and presented well.
Medalist
Medalist is Tsurumaikada's manga series about Olympic-style competition. It first appeared in the May 2020 issue of Kodansha's Monthly Afternoon magazine, and by May 2023, it had been compiled into eight volumes.
Tsukasa Akeuraji decided to pursue ice dancing instead of his original aim of becoming a solo ice skater. He meets Inori Yuitsuka, a fifth-grader who, like him, was told she couldn't ice skate but secretly trained nonetheless.
Tsukasa resolves to train Inori to become an Olympic medalist in figure skating after rekindling her interest in the sport and realizing she must not let Inori give up on her aspirations.