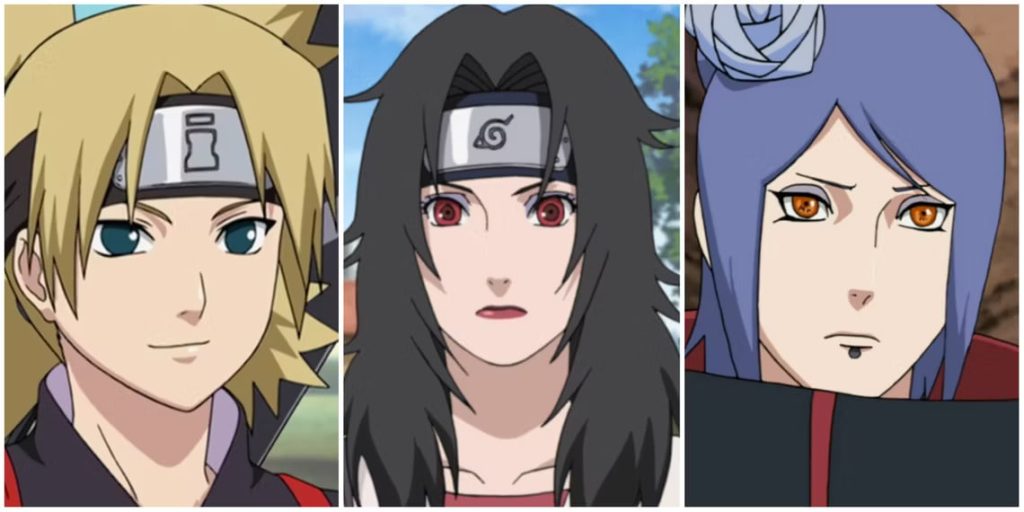 Here is everything you need to know about the coolest female characters in Naruto.
Hinata Hyuga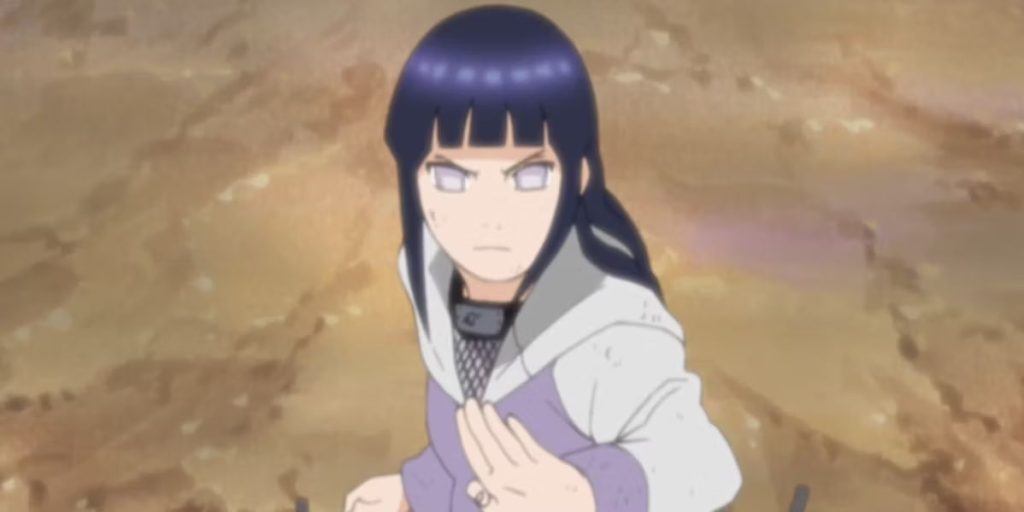 Hinata Hyuga's endearing dandere persona and pure love story with Naruto Uzumaki are what fans remember most about her. But she's not just that, obviously. After hearing some encouraging words from Naruto, Hinata began to see her true potential and stop wasting her gifts.
In Naruto Shippuden, Hinata blossomed into a cool character as she matured into a strong but kind kunoichi who admired Naruto. Her finest hour came when she confronted Pain himself in defense of Naruto and a public declaration of her devotion to her hero.
Read this: The Top Anime Releases For The Season Of Spring 2023
Kurenai Yuhi
Kurenai Yuhi is the leader of Team 8's Jonin. As their guardian and leader, she is strict but fair. Similar to Kakashi Hatake, her Team 7 counterpart. Aside from Itachi, Kurenai is also an expert in Genjutsu. She can trick her enemies by making plant-based illusions that look very real.
Kurenai is well-liked because she is tough and kind, like a mother, and because she is always professional as a Leaf kunoichi who isn't afraid to fight the Akatsuki or other enemies. She became less important over time, and now her daughter Mirai is on the rise.
Tsunade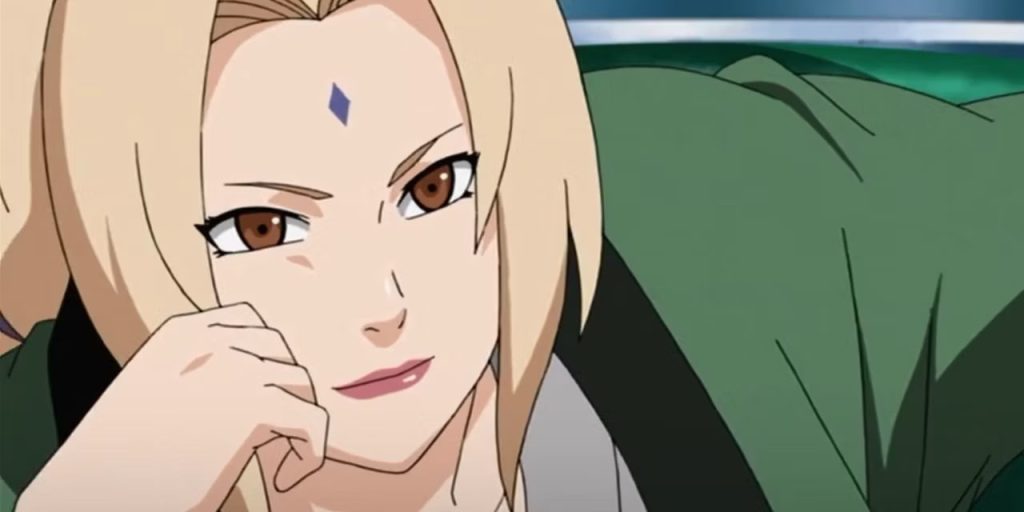 Tsunade, the slug princess, was first shown as a woman with a broken heart and no place to go. She had given up on herself and the future, and she thought Naruto's dreams were silly. Then Tsunade's tragedies became known, and as someone who had lost a brother and a lover, she became more sympathetic.
Tsunade stepped up to be the next Hokage of the Leaf Village. Before taking over as leader, he helped Jiraiya in the battle against Orochimaru. Tsunade is also known for her powerful taijutsu and amazing medical jutsu. Most of all, it was her strong will and unwavering faith in her fellow villagers that helped her beat enemies like Pain.
Temari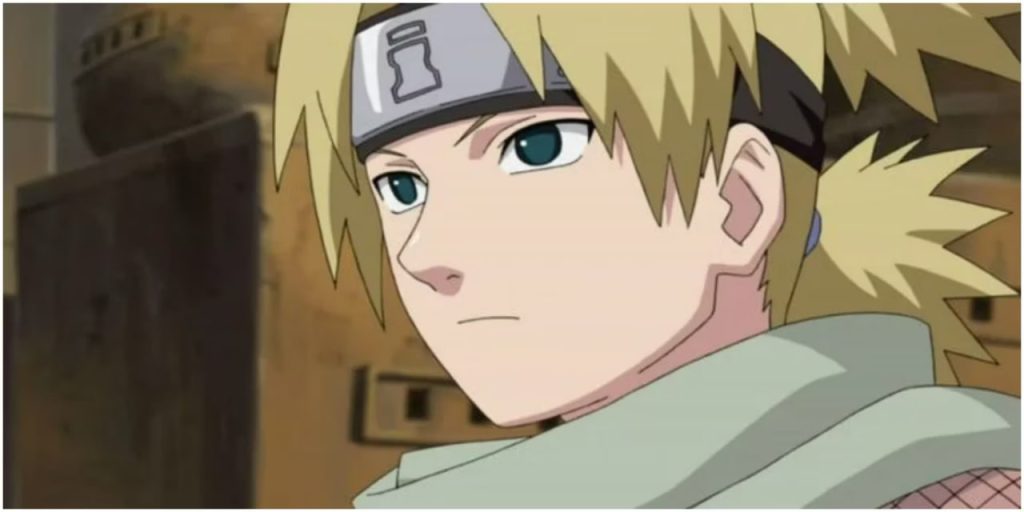 Temari is the eldest of her sand-element siblings, and she employs air-based jutsu of considerable power. Temari's massive fan and deadly air blades make her an intimidating opponent in combat. She even has the ability to call forth a weasel with similar skills.
Having gone from an unfriendly rival to a trustworthy friend and even Shikamaru Nara's lover, Temari has proven herself to be one of Naruto's best kunoichi with her charming tsundere personality, stylish jutsu, and story arc. Temari is finally becoming a big sister to her younger brother Gaara, with the help of her older brother Kankuro.