The President of the CW Explains Why Only Four Shows Have Been Renewed
A high-ranking official from The CW reveals why only four shows were renewed after a slew of cancellations.
In late 2022, Nexstar acquired The CW from its previous owners, CBS Corporation and Warner Bros./WarnerMedia, with both Paramount Global and Warner Bros. Discovery keeping 12.5 percent ownership interests.
Because of the drastic budget cuts that followed the takeover, several popular shows like "Batwoman," "Charmed," "Dynasty," "Legacies," and "The Winchesters" had to be canceled.
TheWrap spoke with Brad Schwartz, the President of Entertainment at the CW, to gain insight into the network's decision to cancel specific shows in light of recent news.
The network official explained that the low number of renewals and cancellations is due to the shows' strong streaming performance and their cost-effective co-production relationships with other studios. A quote from Schwartz follows:
Particularly, 'Homecoming' and 'All American' account for a sizable portion of our streaming. They are monstrous shows. Concentrating on those four as our top shows and performers was pretty simple. Additionally, since there was a strong track record, discussions with CBS and Warner regarding "How can we make these shows work for everyone?" were also made easier. CBS and Warner Bros. are aware of their revenue from sales of Netflix and HBO in other countries. We are aware of what they do for us. They can always predict what a library of 60 or 70 episodes will do for them. Once you've done the arithmetic, you might ask yourself, "Is there a path for us as partners?" the four shows mentioned? We brought it about.
As of right now, Superman & Lois, All-American, its spinoff All-American: Homecoming, and the Jared Padalecki–led Walker remake are the only four shows on The CW that have avoided such cuts.
The final DC television program to air after the Arrowverse's conclusion is Superman and Lois. The sixth season of the sports drama All-American has been ordered, and a third season of its spin-off has been ordered. Season 4 of The Walker revival has been ordered. These renewals have occurred in part because of significant cast cutbacks and a decrease in the amount of episodes.
For the remaining shows on The CW, the continuing Writers Guild of America strike over compensation and hours could be a major obstacle. The CW did move on with planning its 2023–2024 broadcast season, but the impending SAG–AFTRA strike presents another challenge to this plan.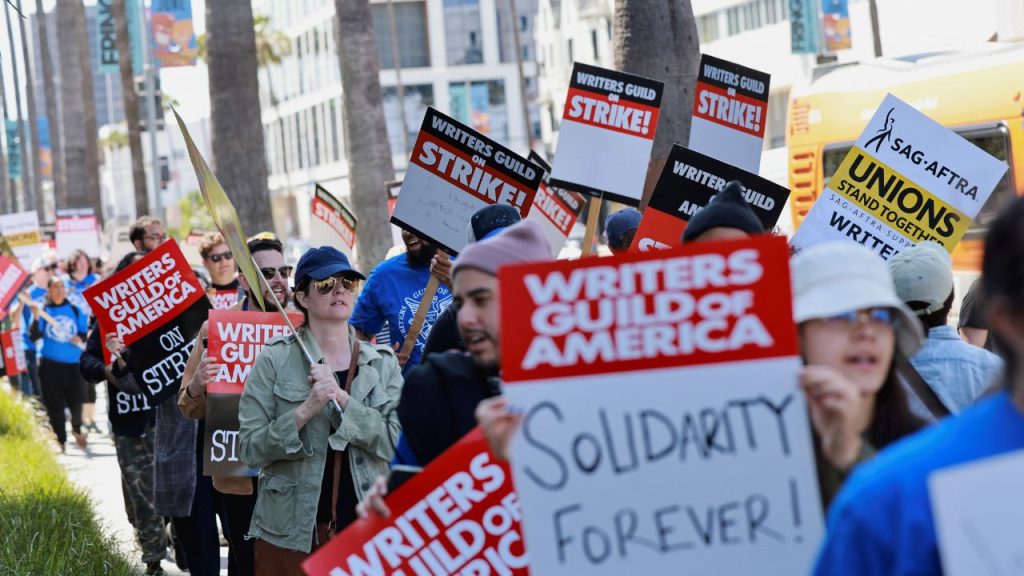 The four remaining performances might have additional challenges getting off the ground if the actors guild begins to demonstrate after the agreement deadline of July 12.
The CW's remaining shows might suffer greatly from a protracted production cycle and consequent delay in distribution, but it might also turn out to be a blessing in disguise for the shows' future.
Viewers will probably be excited to witness the conclusion of Superman & Lois season 3, which ended with the confrontation between Clark and Doomsday, as well as the continuations of All-American, All-American: Homecoming, and Walker.