Thief In Japan Uses The Name "Luffy" In His Crimes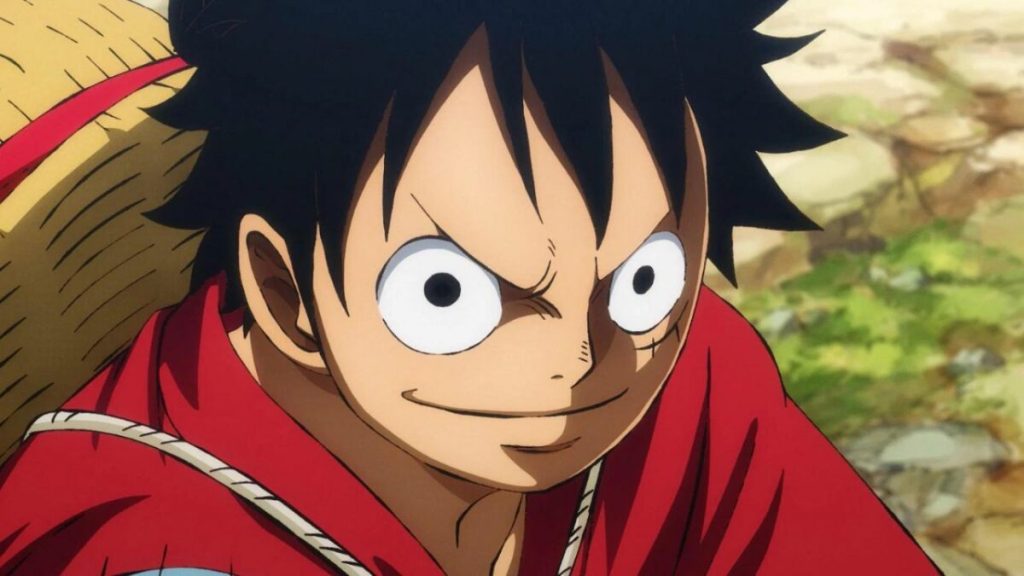 Now even criminals are feeling the impact of One Piece. You thought fans were crazy until you heard what's popular in Japan right now.
It seems to reason that the antics of our potential future Pirate King would serve as an inspiration to the populace at large.
A person or group using the moniker 'Luffy' is the leading suspect in a spate of robberies that have occurred in 14 prefectures across Japan since last year.
The police have established that the thieves got orders from a person named Luffy, but have not yet located the mastermind behind the crime.
The thieves had been in touch with the Luffy person over the Telegram messaging app, according to the authorities. It appears that Instagram was also used for informal recruitment and group organization.
Given the widespread nature of the crimes, the authorities have made several arrests, but Luffy has so far eluded them.
Despite the fact that the protagonist of One Piece strongly disapproved of the murder of innocents, his criminal fan base nonetheless looked up to him. The untimely death of Iyo Oshio, 90, in the Tokyo neighborhood of Komae as a consequence of one of the thefts.
It is unclear if Luffy is one individual or a collective, but the police have located the source to be in the Philippines. Japanese officials are currently in talks with their Filipino counterparts to secure the extradition of four individuals they believe to be Luffy.
While it's admirable to be a fan, it's unacceptable to sully a beloved figure in this way.
I'm curious as to Oda sensei's thoughts on this mess. He may use this experience as the basis for a filler narrative or tangential plotline when things calm down.
One Piece
Mangaka Eiichiro Oda created and draws the One Piece series. Since the 22nd of July, 1997, it has been serialized in Shueisha's Weekly Shōnen Jump.
Gol D. Roger is the Pirate King since he has amassed all of the world's wealth. At the top of the tower of execution, his last words were, "My treasures?" To answer your question, yes, you can have it if you want. Try to find it there because that's where I deposited it all. These remarks inspired many to set sail in pursuit of their aspirations, sailing westward along the Grand Line in the direction of One Piece. A new era has begun!
To achieve his goal of becoming the greatest pirate in the world, young Monkey D. Luffy also sets off for the Grand Line in quest of the fabled One Piece. With a crew including a swordsman, marksman, navigator, cook, medic, archaeologist, and cyborg-shipwright, he is sure to have an experience to remember.