The 50th Annual Angoulême International Comics Festival Recognizes Hajime Isayama
Despite the manga's conclusion, the excitement around Attack on Titan remains high because to the devotion of the series' many fans. Although this is mostly due to the impending third installment, the series' accomplishments throughout the years cannot be overlooked.
Another feather in the cap of the franchise.
Attack on Titan author Hajime Isayama was honored with the Fauve Spécial de la 50e édition award at the 50th Angoulême International Comics Festival, it was revealed on Sunday.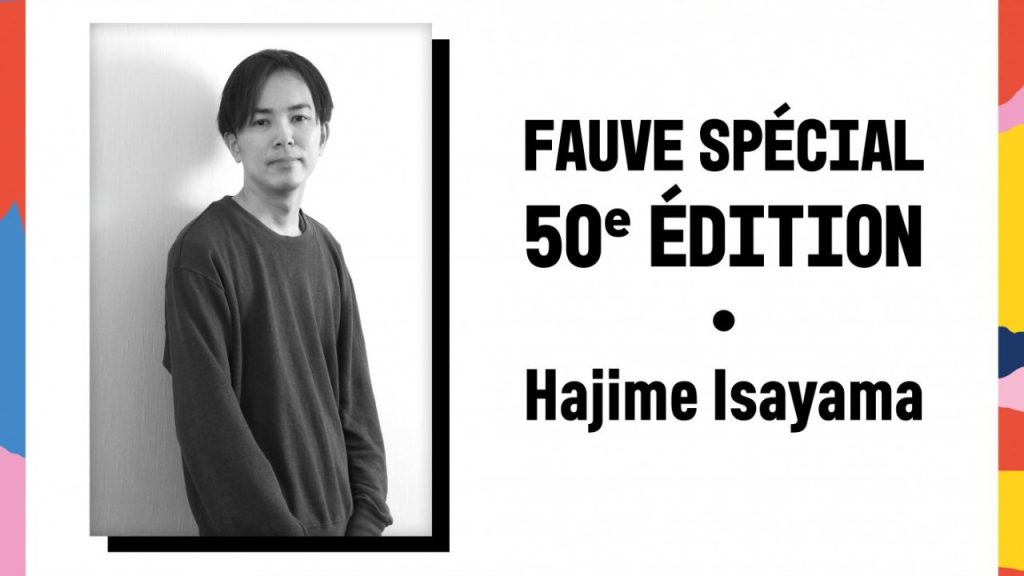 From January 26-29, 2019, the Angoulême, France, area hosted the 50th annual Angoulême International Comics Festival. Established in 1974, the event is a tribute to and celebration of cartoonists from all around the globe.
The Fauves d'Honneur prize was also given to Ryoichi Ikegami (Crying Freeman) and Junji Ito (Gyo and Tomie).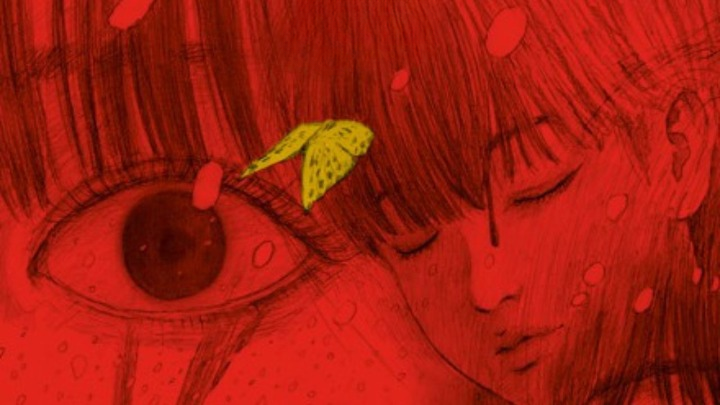 Winner of the prestigious Prix de la série was Shuzo Oshimi's Blood on the Tracks (Chi no Wadachi), a psychological horror manga series.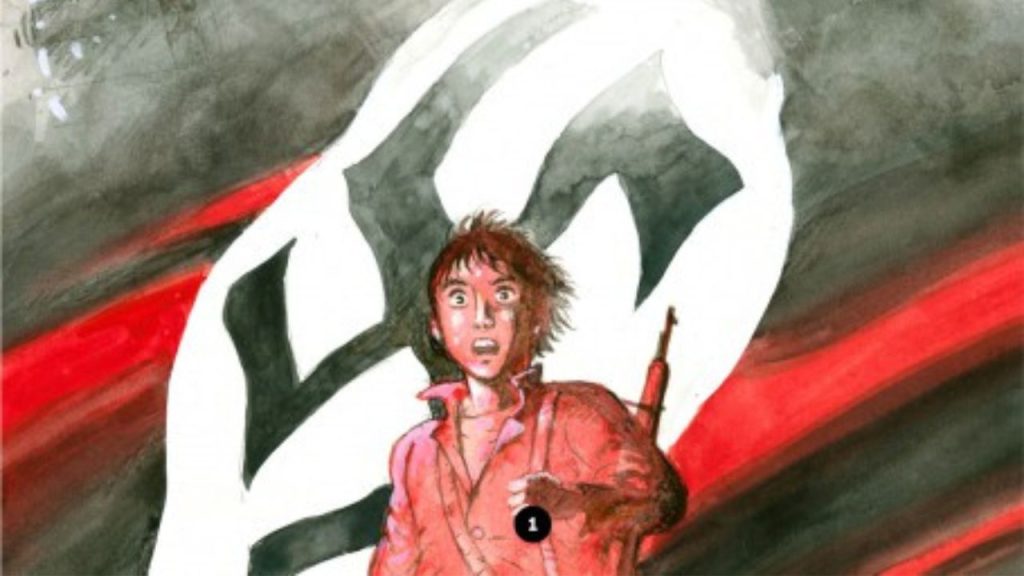 Hisashi Sakaguchi's Ishi no Hana, a historical manga series, was awarded the prestigious Prix du Patrimoine.
Heavenly Delusion (Tengoku-Daimaikyo) by Masakazu Ishiguro, The Darwin Incident (Darwin Jihen) by Shun Umezawa, Fool Night by Kasumi Yasuda, and Peleliu: Guernica of Paradise by Kazuyoshi Takeda are the other four books in the official selection for the prizes (Peleliu: Rakuen no Guernica).
Attack on Titan
The manga series Attack on Titan was created by Hajime Isayama and published in Japan. It first appeared in the Bessatsu Shonen Magazine, which is published by Kodansha.
The first chapter of the manga was published on September 9, 2009, and there have been 30 tankōbom formats published so far.
Humanity in Attack on Titan has taken refuge behind a ring of three walls from the fearsome predatory titans. Eren Yeager, a young kid, compares his current situation to that of livestock and dreams of one day joining the Survey Corps and venturing outside the city gates. The appearance of a lethal Titan causes anarchy to break out.