Tokyo Revengers Season 2 Chapter 1: The Debut Of Black Dragons. Release Date, Detail Plot, Other Information
Takemichi's mission to rescue Hina and prevent Toman from going bad has resumed. What about Takemichi? Is he still alive? It's still unclear what will happen to him. That is the burning question on the minds of those who have never watched anything but anime. Key members of Toman, including Takemichi and Chifuyu, were eliminated by Kisaki in the season 1 finale. Now you know when to expect the first episode of Season 2 of Tokyo Revengers and what it will be about.
This week marks the return of Tokyo Revengers: Christmas Showdown. The group known as Official Hige Dandism is back with a brand new opening theme called "White Noise." For the pilot episode, Tuyu will provide the closing theme song Kizutsukedo, Aishiteru (It Could Hurt, But I Still Love It). Read on for further information.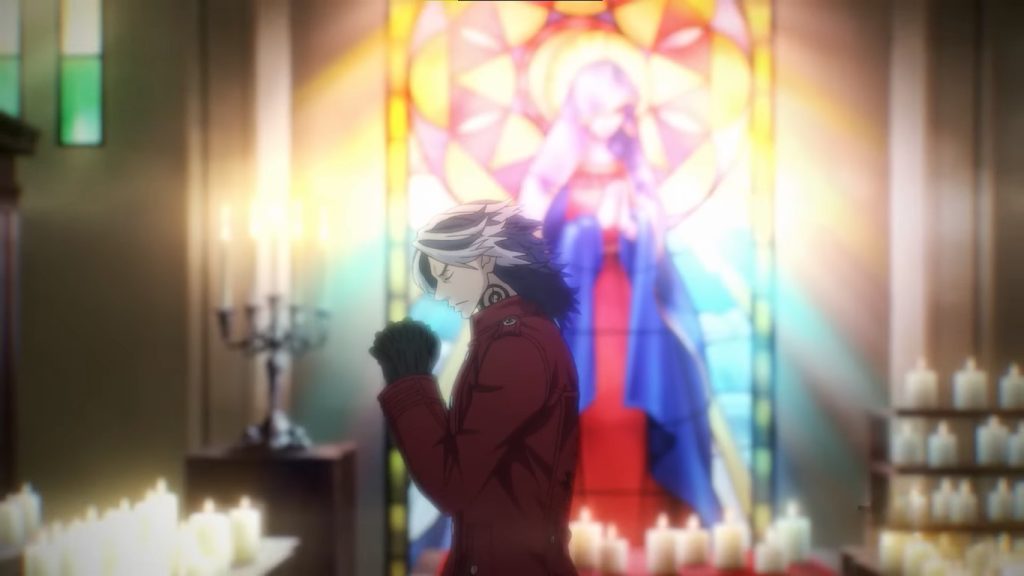 Tokyo Revengers Season 2 Chapter 1: What To Expect?
The first episode will begin with the Christmas Showdown arc from the manga. A brand-new gang, the Black Dragons, will make their debut in this episode. It's a rival group to the Tokyo Manji and consists of bikers in their tenth generation. Mikey's older brother Shinichiro was the founder and first Black Dragons leader. So, it's safe to assume that flashbacks will play a significant role in the new story.
Other new manga villains, including Izana Kurokawa, Hakkai, and Taiju Shiba, will also make their first appearances. Toman will eventually meet and interact with these characters. These two violent gangs are planning a major battle for the Christmas showdown. Which team will come out on top? Takemichi will unavoidably show up again to avert the impending tragedy and stop the growing conflict.
A Quick Summary
Mikey combined Valhalla and Toman following the Bloody Halloween Arc. With that, Hanma was promoted to lead the sixth squad. And he made Takemichi the division one captain. Toman was relieved that the battle was over. The group raised a banner praising Kisaki as the victor and hailed him as a hero. Takemichi went back to the present after the two gangs got along and united. Toman had become a criminal organization by the future. Takemichi has risen through the ranks to join the group's executive team. However, Toman's progenitors were nowhere to be found.
Meanwhile, Takemichi learned to his horror that Draken would be executed by hanging. Now that they were both out of the picture, Kisaki was in charge. Now he has expelled the informants who shared information with law enforcement. Takemichi and Chifuyu attended a meeting to which Kisaki had invited them. However, he eventually caught Chifuyu and murdered him. Then, after praising Takemichi as his inspiration, he pressed the trigger and said goodbye forever. But why did he give him the heroic title? The future for Takemichi is still up in the air. For the first episode of Season 2 of Tokyo Revengers, this is the biggest question that has been left unanswered.
Tokyo Revengers Season 2 Chapter 1: Date of Publication
The second season is scheduled for the 2023–2024 winter season. Episode 1 of Season 2 of Tokyo Revengers will premiere on January 7, 2023. The second season will once again be animated by Liden Films, and Disney Platform Distribution has acquired the rights to distribute the show. In light of this, Disney+ has decided to air the show on a weekly basis. The anime will be available to watch online in Japan on channels like MBS, AT-X, and TV Tokyo.