Trailer for "My Next Life as a Villain" Teases December Release
'My Next Life as a Villainess' is a popular isekai comedy anime that depicts the exploits of a high school student who discovers she has been reincarnated as Katarina, the villainous character from a video game she once played.
Katarina avoids the potential "doom flags" that would cause her banishment or death on her journey to a satisfying conclusion. The first and second seasons of the TV anime series aired in 2020 and 2021, respectively; the movie was announced in 2023.
On Saturday, the Japanese release date of the film adaptation of the light novels "My Next Life as a Villainess: All Routes Lead to Doom!" by Satoru Yamaguchi and Nami Hidaka was announced on the film's official website. The website also features a short trailer that serves as a teaser.
Author Satoru Yamaguchi has penned an original screenplay for the film. After avoiding several "doom flags" in this episode, Katarina will encounter new people and circumstances. In addition, the TV show's original cast will reprise their roles in the film.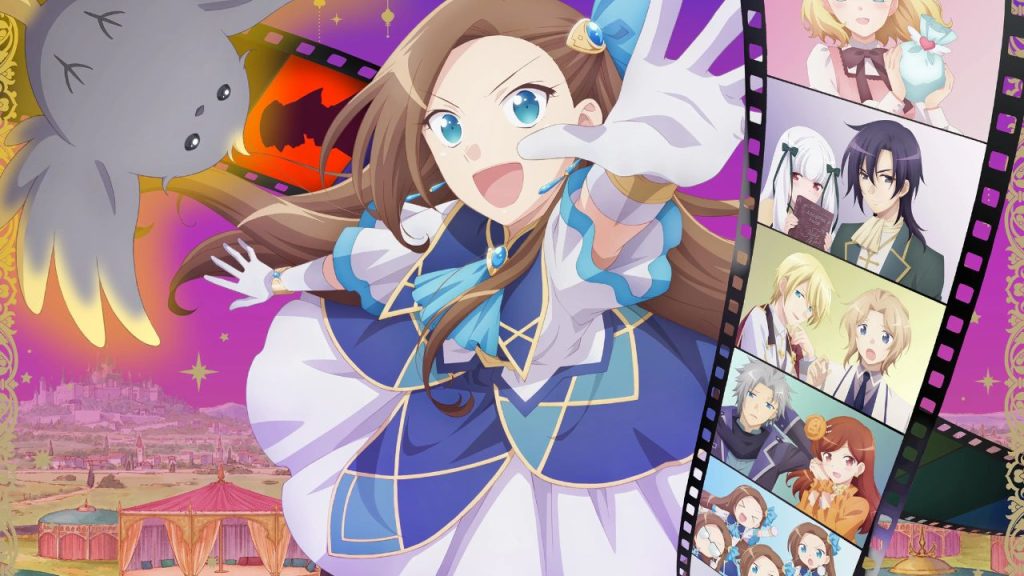 The teaser image has Katarina in the center of a film strip populated by other characters from the TV show. The following members of the cast and crew have all agreed to return for the new film:
| | | |
| --- | --- | --- |
| Position | Staff | Other Works |
| Director | Keisuke Inoue | Vinland Saga |
| Script Writer | Megumi Shimizu and Megumu Sasano | Assassins Pride and Wave!!- Let's Go Surfing!! |
| Character Designer | Miwa Oshima | Zombie Land Saga |
| Studio | SILVER LINK | Banana Fish |
'My Next Life as a Villainess: All Routes Lead to Doom!' is shaping up to be a promising start to the 2023 Winter anime season, and I can only hope that the film's conclusion will be followed by news of a third season of our favorite show.
My Next Life as a Villainess
Among Satoru Yamaguchi's many works is the light novel series My Next Life as a Villainess: All Routes Lead to Doom!, which features the artwork of Nami Hidaka.
Catarina Claes, a woman, is the story's protagonist. But after a fall that leaves her with a concussion, she remembers her days as an otaku and realizes she's the bad guy in an otome game.
She does what she can to prevent the terrible conclusion that awaits her. How will these modifications affect her interactions with others?