TV Anime Adaptation of Dan Ichikawa's "My New Boss is Goofy"
The manga "My New Boss is Goofy", also known as "Atarashii Jshi wa Do Tennen", follows a new employee as he interacts with his boss. It seems like any other generic series at first, but after you start reading, you realize that it's full of heartwarming and positive moments.
It depicts everyday problems like workplace harassment and shows how, with support, anyone can triumph through anguish. It's no surprise that 'My New Boss is Goofy' has become so popular, and we've got some exciting news for viewers.
The television anime adaptation of Dan Ichikawa's My New Boss is Goofy manga debuted with a website on Tuesday. The official website unveiled the anime's major visual, voice cast, and team.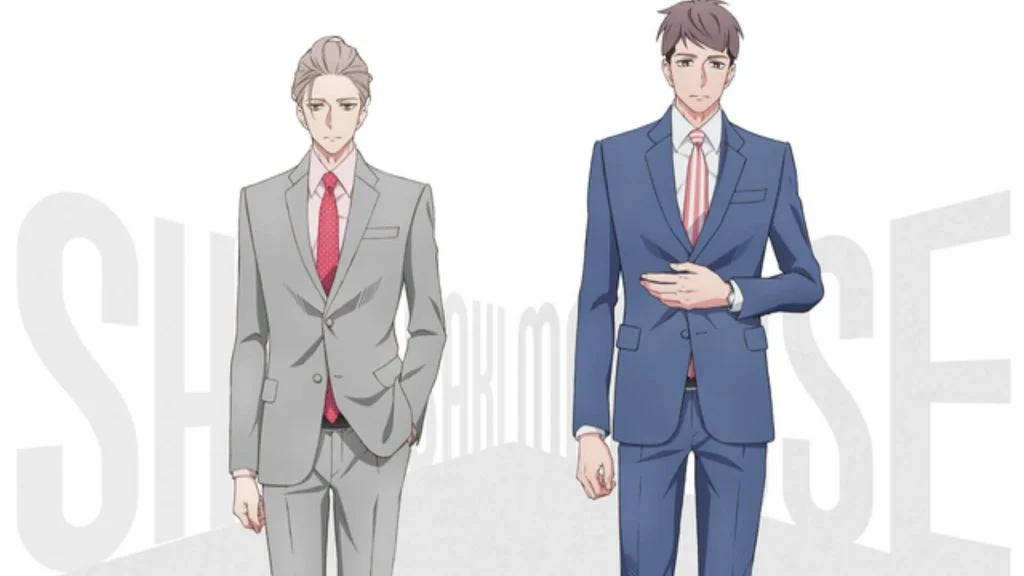 The protagonist, who serves as the story's focal point, is depicted in this image. The revealed principal cast consists of:
| | | |
| --- | --- | --- |
| Character | Cast | Other Works |
| Yūsei Shirosaki | Yuichiro Umehara | Soichiro Mima (Ace of Diamond Act II) |
| Kentarō Momose | Kōtarō Nishiyama | Frate Vanetti (91 Days) |
| Mitsuo Aoyama | Tomokazu Sugita | Akuru Akutsu (Aho-Girl) |
| Aigo Kinjō | Jun Fukuyama | Rikei (D.Gray-man) |
| Hakutō | Hiro Shimono | Yuuji (Gintama) |
Members of the following teams will be important to the production of the new show:
| | | |
| --- | --- | --- |
| Position | Staff | Other Works |
| Director | Noriyuki Abe | Bleach |
| Series Scripts | Masahiro Yokotani | The Devil Is a Part-Timer! |
| Character Designer and Chief Animation Director | Takahiro Yasuda | Wolf Girl & Black Prince |
| Music | Masato Nakayama | Play It Cool, Guys |
| Sound Director | Jin Aketagawa | anohana: The Flower We Saw That Day |
With a cast and crew of this caliber, the next anime has great potential and is highly recommended. To be honest, I'm crossing my fingers that 'My New Boss is Goofy' is a smashing success.
My New Boss is Goofy
Ichikawa, Dan has created the Japanese manga series My New Boss is Goofy.
The 26-year-old Momose, an office worker, is the protagonist of this comedic work setting. After being bullied by his former boss, he decided to look for a new job. He is worried that his new superior will subject him to similar power abuse.
Momose tries to hide his nervousness around his new boss Shirasaki, but is startled to find that Shirasaki is such a natural airhead that he immediately calms Momose's stomach.