Upcoming TV Anime 'Dekoboko Majo no Oyako Jijō' Set to Debut in October
If you are looking for some magical experiences but also want anime that will make you laugh, then get ready for the 'Dekoboko Majo no Oyako Jijō' (The family circumstances of the imbalance witch).
Yes, the previously announced anime adaptation is just a few months away, and we have compiled all the latest information in this article so that you can have an exclusive peek at the upcoming magical anime series.
The official website for the television anime of Piroya's Dekoboko Majo no Oyako Jijō manga began streaming the show's second promotional video. The site also revealed more cast, a new key visual, and the show's October 1st premiere.
The new promo video for the upcoming anime gives us new glimpses of the fun relationship between Alyssa and Viola. The trailer also reveals the new voice actors that will be joining the team.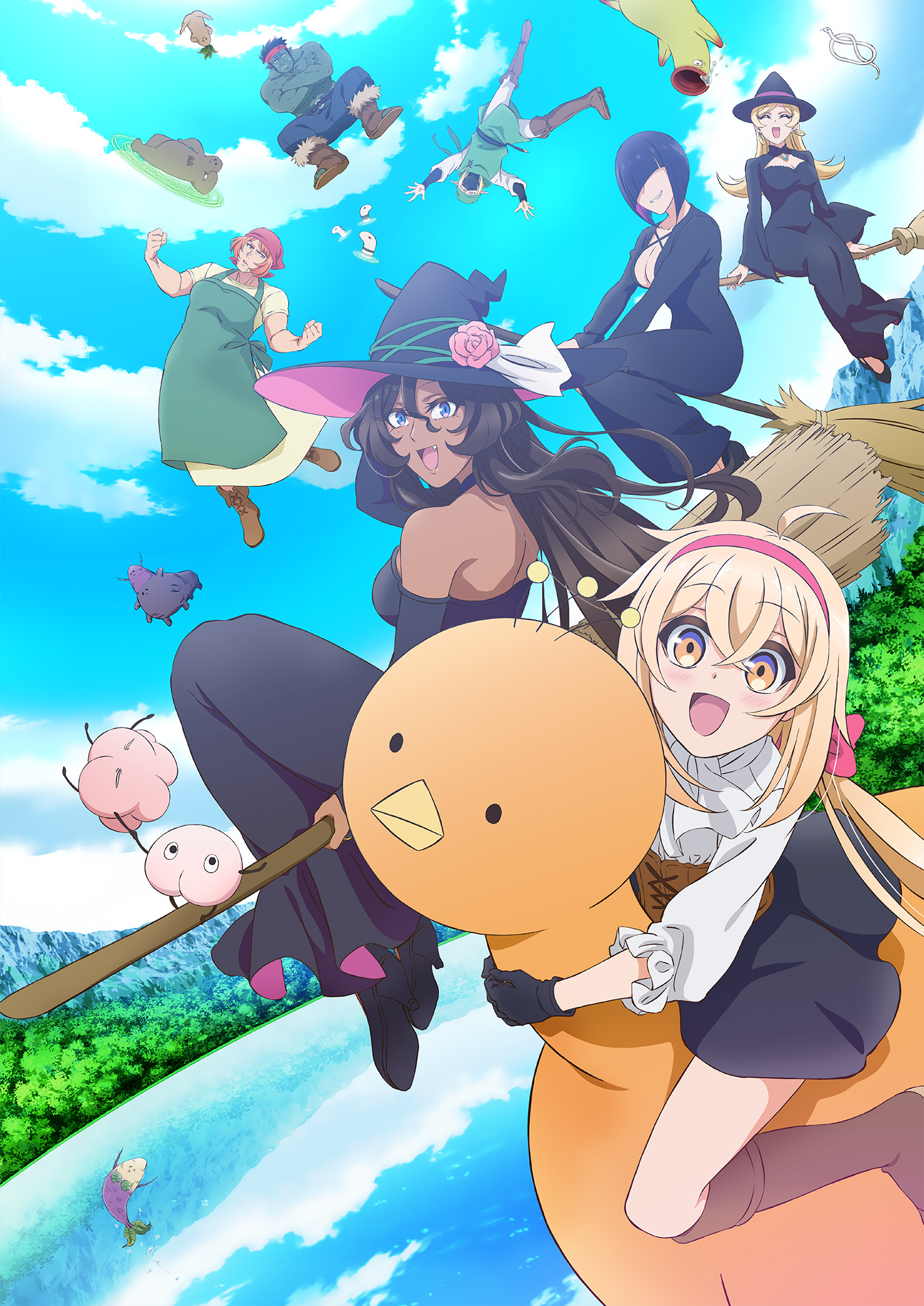 Furthermore, the new visual release reveals Alyssa and Viola as well as supporting characters around which the story will revolve.
Nana Mizuki plays Viola, while Aoi Koga plays Alissa. As for the new cast members that will be joining the team, they are as follows:
| | | |
| --- | --- | --- |
| Character | Cast | Other Works |
| Giriko | Yō Taichi | Emperor (Akame ga KILL!) |
| Luna | Akira Sekine | Anaak (Tower of God) |
| Fennel | Takayuki Kondō | Take Hirano (Tokyo Ghoul) |
| Grinde | Daisuke Ono | Sebastian (Black Butler) |
READ:
Riverdale Series Finale Explained: What is Archie & His Friends' Endgame?
The 'Dekoboko Majo no Oyako Jijo' storyline revolves around antics and gags between the purported mother-and-daughter duo, like when townsfolk mistake Viola for Alyssa's mother.
The upcoming anime is just around the corner, and personally, I think it will be a fun watch and a nice break from the serious and plot-driven anime.
About Dekoboko Majo no Oyako Jijō
Dekoboko Majo no Oyako Jijō (The Family Circumstances of the Imbalanced Witch) is a manga series by Piroya. Originally published as a one-shot in 2018, it was first published on the Comic Meteor website in July 2019. It is currently collected into five volumes.
Alissa, a 200+ years old witch, lives in a forest alone. One day she finds an abandoned kid who she decides to adopt. Little did she know that in 16 years, that kid would grow up to be an elegant lady who would look more mature than her.
It is a light-hearted series that shows a reversed parent-child relationship.
Sometimes we include links to online retail stores and/or online campaigns. If you click on one and make a purchase we may receive a small commission. For more information, go here.