Gladiator 2 Faces Serious Backlash for a Record $50 Million Refund
Gladiator 2, the sequel to Ridley Scott's award-winning historical drama, has sparked a lot of controversy in Malta after claiming a $50 million rebate from the European cinema fund. 
The film occurs two decades after the original movie's events and focuses on Commodus' nephew, Lucius. He is a grown man now, and the plot concentrates on his transformation since being saved by Maximus from his uncle.
Scott returns to direct the sequel, boasting a star-studded cast that includes Paul Mescal as Lucius, Denzel Washington, Connie Nielsen, Derek Jacobi, Djimon Hounsou, Pedro Pascal, Joseph Quinn, Fred Hechinger, and May Calamawy.
The massive $50 million refund for Gladiator 2 has sparked a lot of outrage, but Malta's Film Commissioner Johann Grech has taken his stance. 
In a new video on his Twitter (translated via Times of Malta), Grech slammed the local critics who are against the move, saying they are "attacking the stability of the film industry." He vehemently insisted that it was not meant to hurt local businesses but rather "attract more foreign investment" for them. 
Watch Grech's justification in the quote and video below:
Those who are attacking the Maltese cash rebate incentive are attacking the stability of the film industry. This is an attack on our country, to push away foreign investment. Those who are speaking against the cash rebate are speaking against your job and your future. But we will protect your job. It is an attack on the jobs of Maltese and Gozitan people and on those who invested in the industry through their business. For us, your job is important. When we speak to foreign production houses we realize that you are one of the main reasons we are able to bring so many films to our country and I will not let anyone stifle your work. It is another incentive like the many we give to other industries, such as the gaming and financial services industries, to attract more foreign investment. My message is for us all to unite. Divisions never got us anywhere. We are all brothers and sisters and our country always won every time we worked together​​​​​​​. We created stability in the industry and generated work for you all year round. We will not stop here and we will not go back to becoming an industry of part-time workers. We will not leave you alone. We will protect your job.
Tweet Loading…
Gladiator 2 has been mired in controversies ever since it started filming. Within days of rolling the cameras, a mishap left four crew members in the hospital and two others injured. The makers also faced allegations of animal cruelty from PETA, who claimed to have received insider reports of horses and primates being mistreated on the set. 
However, a source close to the production denied these claims and assured that the American Humane Society was overseeing the process and no animals were harmed during the filming.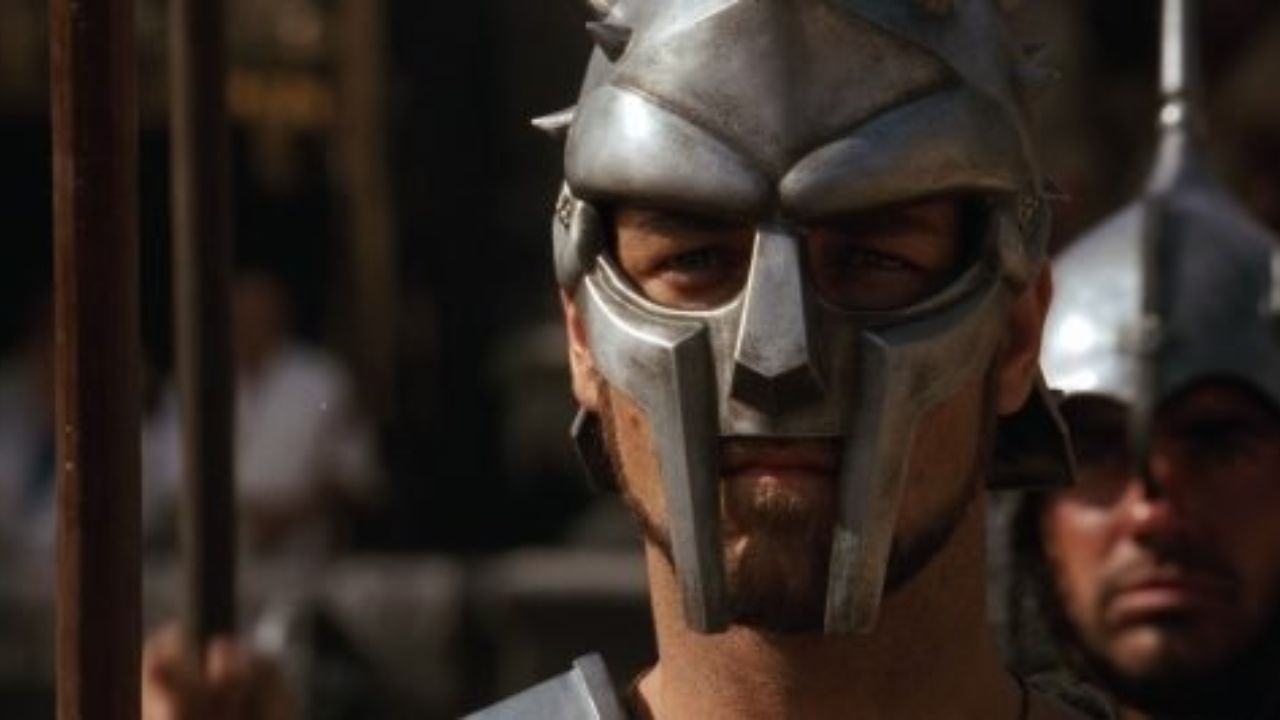 The sequel's huge refund has sparked protests among the Maltese people, who feel that the film's predominantly foreign crew has taken their jobs. As a matter of fact, this is somewhat true. 
The historical epic is a big project that could have given jobs to the locals, many of whom don't have an alternate source of income. 
Moreover, the decision to give some money back to Paramount and Universal Pictures just for choosing Malta as their filming location could encourage more films to do the same in the future instead of hiring local talent.
That being said, Grech has promised that the Malta Film Commission will safeguard the interests of local workers, and this deal for Gladiator 2 could pave the way for a stronger bond with foreign filmmakers.
We don't know if the contracts between the organization and the studios had any such provisions, but Grech and his team may have ensured that the locals are not left behind as more big-budget projects come to their shores.
READ:
Gladiator 2 Faces Serious Backlash for a Record $50 Million Refund
About Gladiator 2
Gladiator 2 is an upcoming epic historical drama directed by Ridley Scott. The film will serve as the sequel to the 2000 film Gladiator.
The film stars Paul Mescal, Barry Keoghan, and Denzel Washington. Other details are currently unknown.
The film has set no official release date but could potentially hit theaters in 2024.
Sometimes we include links to online retail stores and/or online campaigns. If you click on one and make a purchase we may receive a small commission. For more information, go here.