With Chapter 162, 'Mashle: Magic and Muscles' Comes to a Closing
This spring, we got one of the most iconic characters in history with 'Mashle: Magic and Muscles'. Mash Burnedead lacked both magic and wisdom lines, two things that matter much in this universe. But, as his adoptive father Regro explained, he trained himself physically.
At the conclusion of the first anime season, Mash confronted Cell War, who eventually withdrew and informed Innocent Zero that they had finally found what they had been waiting for. However, last week it was announced that the manga would likewise conclude with Chapter 162.
On Monday, the concluding chapter of 'Mashle: Magic and Muscles' appeared in Shueisha's Weekly Shonen Jump issue 31. On October 4, not only will the last, 18th volume, but also a fanbook, be released.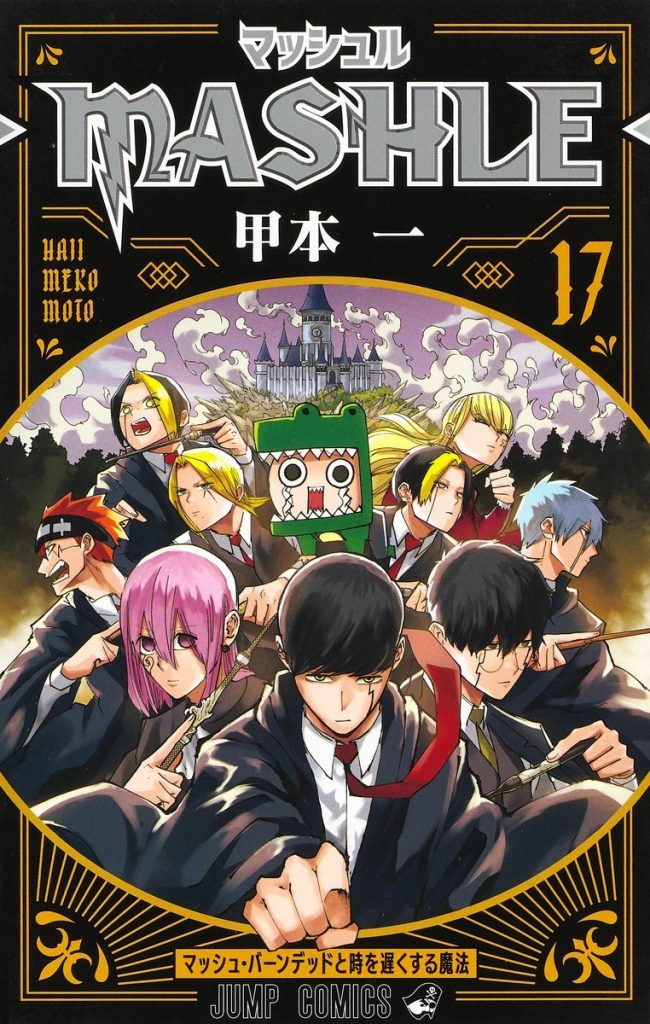 Both Shonen Jump (published by Viz Media) and Manga Plus (published by Shueisha) feature the manga. The series debuted in the new year of 2020, and next week will see the release of the sixteenth and final collected book.
The anime's second season, which will focus on the 'Divine Visionary Selection Exam' storyline, was also revealed on the spot, set to premiere in January 2024. The first season of 'Mashle' spanned both the 'Easton Enrollment' and 'Magia Lupus' storylines. There are a total of 39 chapters in the manga that cover these two storylines.
A part of me wishes the manga go on for a few more arcs, but "Mashle" exemplifies the art of storytelling in a little space. My one gripe is that Brad Coleman, who was the catalyst for most of the action, was relegated to the wings for the bulk of the show.
Mash Burnedead, you will be sorely missed. We'll see you next season.
Mashle
Hajime Kōmoto writes and illustrates the Japanese manga series Mashle: Magic and Muscles. Between its January 2020 debut in Shueisha's Weekly Shōnen Jump magazine and its July 2023 conclusion, the series spanned 18 tankōbon volumes.
In a world where magic exists, a young man named Mash Burnedead was born without any of it. To earn the respect of his adoptive grandfather, he must earn the title of Divine Visionary, bestowed upon only the most outstanding graduates of Easton Magic Academy.
Mash enrolls in a school for magicians despite not having any magical abilities, forcing him to rely on his brute strength alone.