Yanmar, A Manufacturer Of Agricultural Machinery, Will Create An Original Anime Called 'Miru.'
Most anime is made from manga and light novels that have already been published. Cowboy Bebop, Gurren Lagann, and Psycho-Pass are examples of original anime projects that became popular but only involved anime production studios.
Because of this, it sounds interesting when someone from a different industry or field of knowledge gets involved in anime. If the plot and setting are the same, we can expect a well-thought-out world and a good storyline.
Yanmar Holdings, a company that makes farm equipment, recently said that it is making an original anime show called "Miru" (To Envision). Some of the people who work on the anime were also named.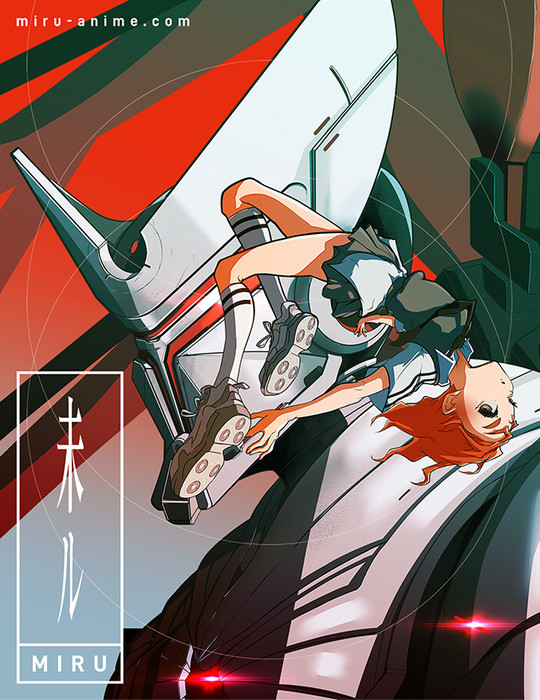 The above image was made by YKBX. The robots are made by the Brand Department Design Office of Yanmar Holdings Inc. The robot in the visual was made by Y Iguchi, who came up with the idea for it. Yanmar designers will also make more robots for the show.
The story of "Miru" is about how man and nature change each other. The main character is a girl who works with her friends and robots to build a future where people and nature can live together and do well. This fits in with Yanmar's vision of a carbon-free society and a sustainable environment.
With the announcement, some of the staff members were named. The anime will also have a booth and a panel at the Anime Expo from July 1 to 4. The booth will have a robot statue, a key visual, and a concept movie directed by YKBX. Here are the members that the website shows us:
| | | |
| --- | --- | --- |
| Position | Staff | Other Works |
| Script | Shigeru Morita | Lagrange – The Flower of Rin-ne |
| Project Assistance | btrax | – |
The idea of a robot anime and making a world that is sustainable makes a picture of a perfect world where civilizations are green and gray. We understand what Yanmar is trying to say, but we need to know more about the story and the characters, so we will wait.
About: Miru 
Miru (To Envision) is a new anime project made by the company Yanmar, which makes machines for farming. The scripts are being written by Shigeru Morita, and btrax is helping with the project. It has robots made by Yanmar designers.
The anime shows how people and nature sometimes fight and sometimes get along. It tells the story of a girl who works with her friends and some robots to make a future where people and nature can live together and grow.