Young Champion of Akita Shoten Retsu Introduces New Webtoon Brand J-Toon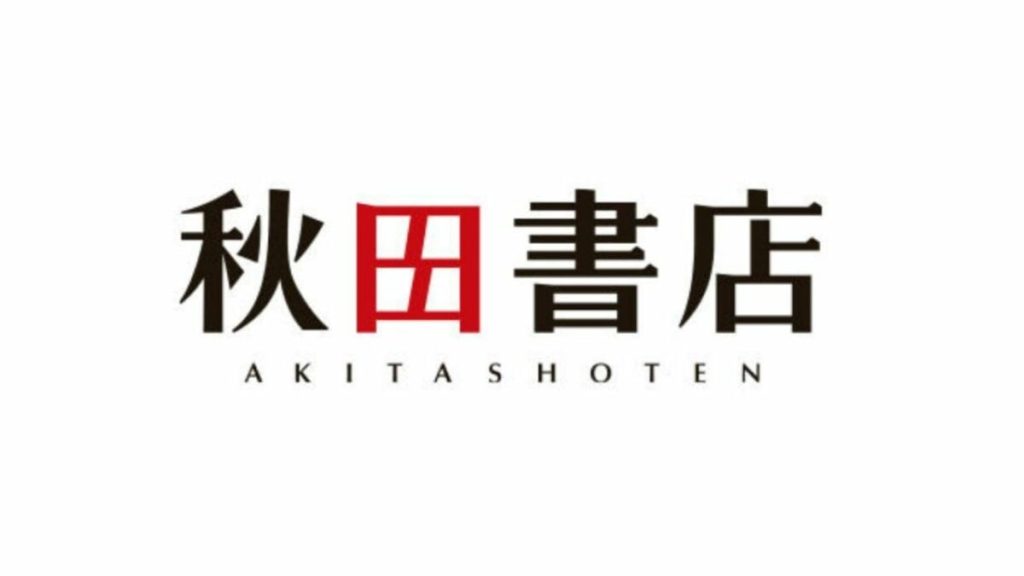 Teio Akita established Akita Publishing Co., Ltd. on August 10, 1948 in the Chiyoda neighborhood of Tokyo, Japan. Akita Shoten's first vertical-scrolling and full-color manga service, Webtoons brand J-TOON, was announced on Tuesday in the third issue of this year's Young Champion Retsu magazine.
In addition to releasing five new manga series on February 28, J-TOON will be made available through a number of manga applications and e-book retailers in Japan.
Five brand-new manga are being released in J-TOON, and they are:
Miniature Murderer by Kōsuke Nakatsu, Kōsuke Tokumine, and SHINE Partners
Contract Boyfriend by Sabure, Yū Kohaku, and Minami Tamano
An Age Difference Marriage Story: Kore ga Ai Dato Omotta Noni. created by Shinobu Kuroda and SHINE Partners
Masaki Kitahara and Kengo Gonke, authors of Kill Myself
Ran Sakura, Mau Mukai, and Kurumi Sumomo's Takarakuji ni Atatte Serebu na Machi de Keiyaku Kekkon Shimasu (I Will Win the Lotto and Get in a Fixed Marriage in a Celebrity Town)
In the future, Akita Shoten will reveal which manga apps and e-book retailers will carry J-TOON. Readers will be able to find works in a wide variety of genres, from comedic and romantic to spooky and slice-of-life, on these sites.