Brand New Episodes for 'Naruto' Anime Delayed Due to Quality Issues
'Naruto' is one such anime franchise that stirs nostalgia due to its use of traditional animation. Despite the animation style, it still has millions of fans all around the world. In short, you can't call yourself an anime fan unless you've seen 'Naruto.'
Our favorite knucklehead ninja was supposed to appear on our screens for the franchise's 20th-anniversary special in September, but the staff has announced changes to the schedule.
On Tuesday, the official website for the Naruto anime franchise announced that the premiere of the four "brand-new" episodes of the anime will be postponed to a later date to improve their quality further. The anime's staff will announce a new premiere date soon.
9/3 (Sun) NARUTO THE LIVE Notice of Partial Content Change
Due to the postponement of the broadcast of the completely new animation commemorating the 20th anniversary of the broadcast of "NARUTO," we have decided to cancel the live viewing scheduled for Sunday, September 3rd. 
We sincerely apologize to everyone who has been looking forward to it.

English Translation, Twitter Translate
The plot of the approaching special event has not yet been appropriately revealed. Nonetheless, the visual provided by VIZ Media hints at where the special will take place in the Naruto chronology.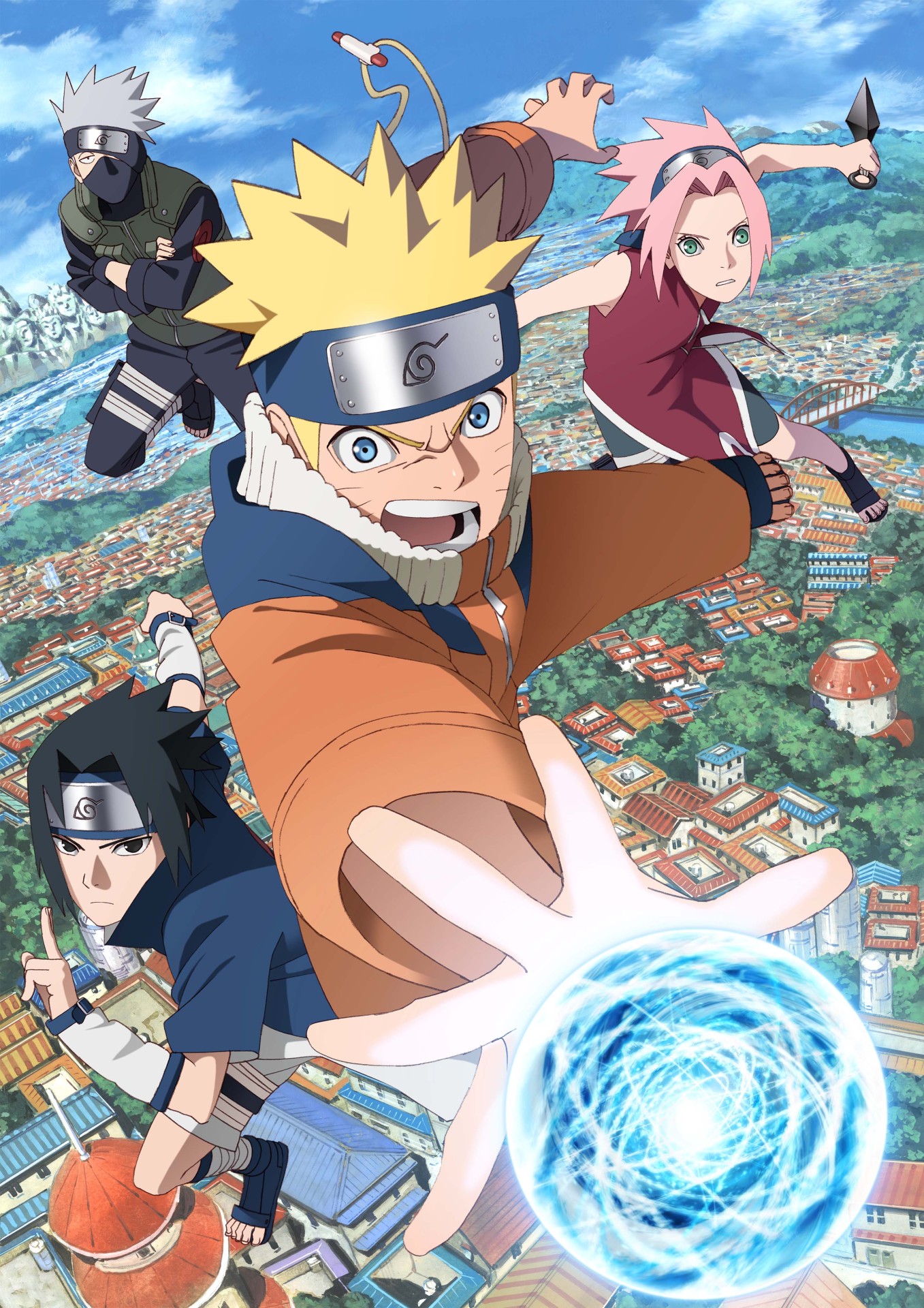 The poster seemingly shows Naruto, Sakura, Sasuke, and Kakashi as they appeared in the original Naruto series. That means the special likely takes place before the events of Naruto: Shippuden.
Furthermore, FLOW will perform the 20-year-anniversary version of their song "GO!!!" as the opening theme song of the new episodes, and they will perform a cover of Orange Range's "Viva Rock" as the ending theme song.
READ:
Quick & Easy Watch Order Guide to Naruto & Naruto Shippuden
Every 'Naruto' fan has the release date circled on their calendars, and now we have to wait even longer. Of course, the news of the delay is disappointing, but fans are relieved that when the four episodes will be released, they will be of the highest possible standard.
About Naruto
Naruto is a Japanese manga series written and illustrated by Masashi Kishimoto. Its publication began on September 21, 1999, and continued till November 10, 2014, in Shueisha's Weekly Shonen Jump. The manga has collected 72 volumes in tankōbon format.
Naruto Shippuden is Part II of the anime series, which follows an older Naruto as he attempts to save his friend Sasuke while at the same time – addressing the looming threat of the criminal organization – Akatsuki – who are targeting him for their grander scheme.
Sometimes we include links to online retail stores and/or online campaigns. If you click on one and make a purchase we may receive a small commission. For more information, go here.