Chapter 140 of Nano Machine: "Improvements and Struggle!" Release Date & More Information
Heavenly Demon is trying to take control of the cult and make it strong, which it wasn't before. But the path isn't normal, and he'll have to jump over a lot of things along the way. The same thing will happen in Nano Machine Chapter 140. But it will show more about Cheon's struggle and how it deals with the most dangerous enemies ever. Can he take care of them? Let's see!
In the next story, the Heavenly Demon's new way of running his cult will be the main focus. He knows he isn't as strong as the leaders of other clans, so he doesn't try. So he'll keep working on himself. The dispatch team, meanwhile, is on its way to work on their secret mission. Let's see what happens next.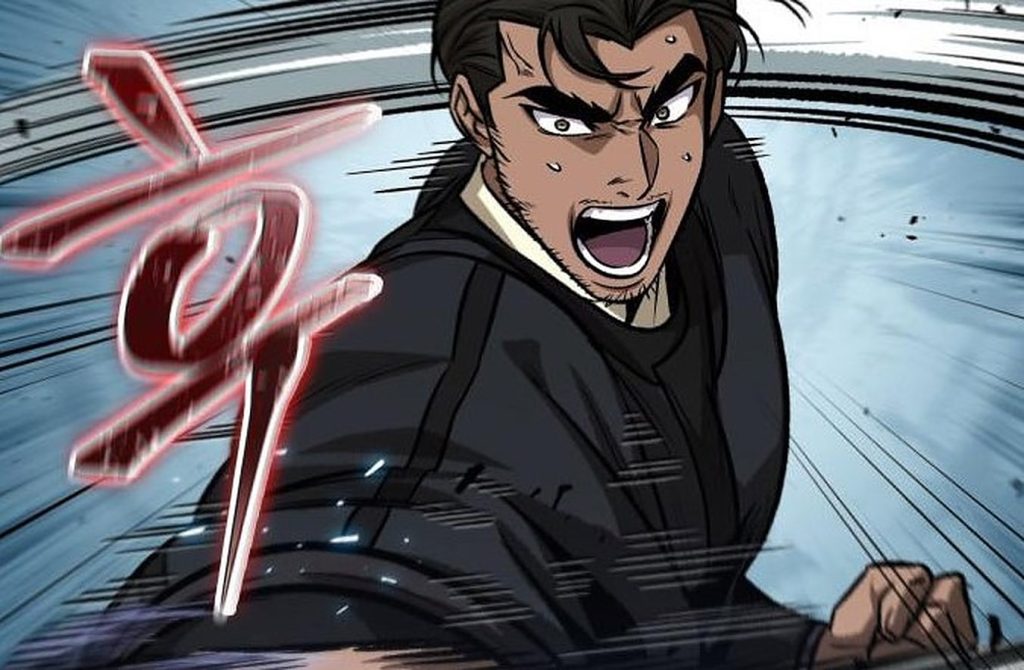 Nano Machine Chapter 140: What'll Happen Next?
Cheon's new martial art style will be the subject of Chapter 140. The mighty protector showed signs of surprise at Cheon's recent activities. He's moving faster than the speed of light, and his next move is always a surprise. But no one knows that in order to study his body in motion, he has fused the disciplines of Martial Arts, Boxing, Wind God Arts, and Taekwondo. But he knows that he needs more practice before he can compete with other skilled martial artists, and he accepts this fact with humility.
Meanwhile, Yeon Mu Hwa, Ho-Sang Hwa, and Baek Gi, all members of the Second Elder, are chosen to infiltrate the Murim Alliance as the dispatch team. Cheon discovers that the Murim Alliance has dispatched an informant within the clan in preparation for an ambush. Their identities have yet to be revealed. So the group will keep looking into things before reporting back to Cheon on the alliance's next move.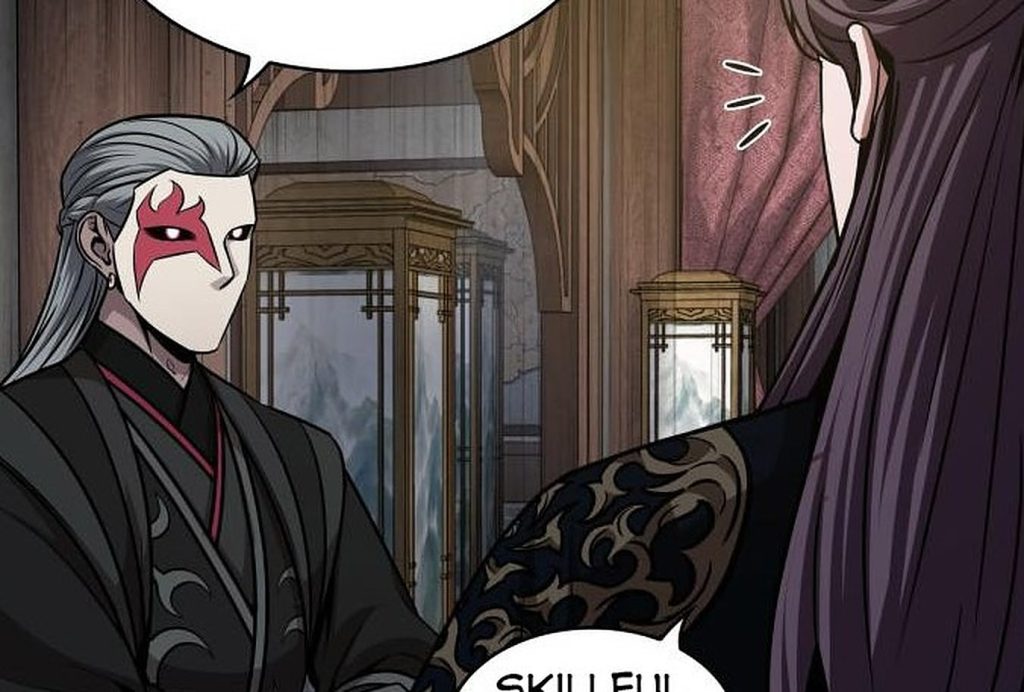 A Quick Summary!
Three months after the opening ceremony, Nano Machine Chapter 139 began. Cheon Yeo Woon was now known as the Young Heavenly Demon Master. But in only three months, a lot had already changed. Cheon came up with a different way to choose the Elders of the cult than what was usually done. He set up a tournament so that everyone could show off their Martial Arts skills. At the big tournament, people from both small and large clans took part. To win, they had to show off their Martial Prowess. At first, Grand Master Martial Prowess was the lowest level needed to become an Elder.
32 people got through the preliminary tests on tactics and fighting forces. Even Mong Oh, leader of The Illusion Clan, sent his oldest son to the tournament. But the biggest surprise came later, when the great guardian asked Heavenly Demon to let Seo Dung from the internal clan take part in the tournament. He said that Seo had been sent to Hainan Island as punishment for 15 years. Some spies set things up so that the previous Heavenly Demon would go along with their plan to use Seo against them later. Soon, the Elders' list came out, and Cheon began getting ready for the battle that was coming.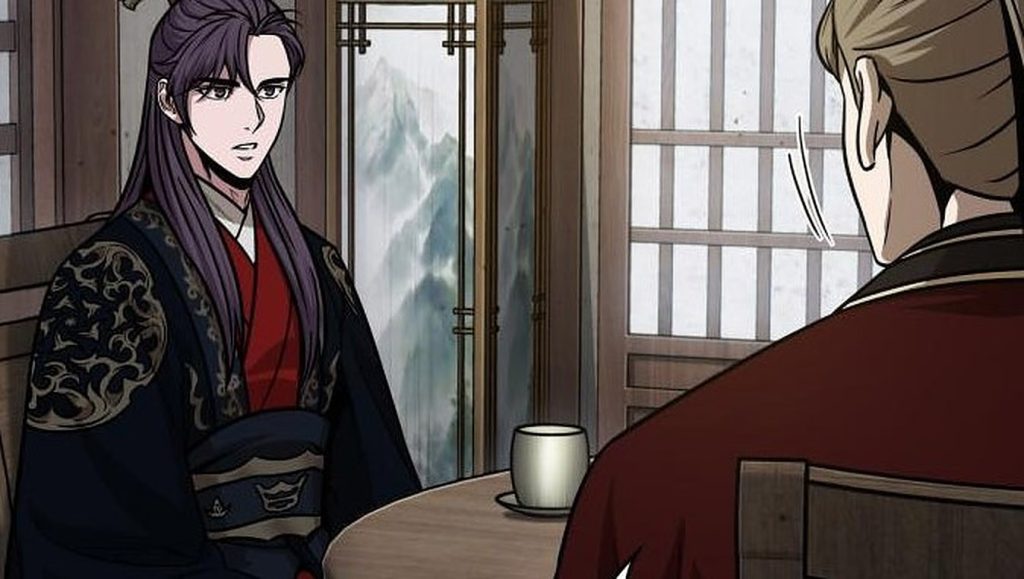 Nano Machine Chapter 140: Date of Release
In the next chapter, we'll get a taste of Cheon's plan and how things will function once the cult has been vanquished. The answer can be found in Nano Machine Chapter 140. On January 20th, 2023, it will be available to the public. The story is being serialized on the Naver Webtoon and Kakao websites.