Chargers Anime Schedule Launch Video Goes Viral!
Once again, the Los Angeles Chargers have succeeded. The 2023 anime schedule release video follows in the footsteps of 2022's similar production. The internet has been dominated by this video for all the right reasons.
The public seems to have appreciated the creative decision to unveil the timetable using animation, and they would like to see this become the standard practice moving forward.
References to popular anime like Chainsaw Man, Attack on Titan, Fullmetal Alchemist, and a few more were interspersed among the many allusions to prominent players and coaches. The greatest parts of the latest anime airing schedule video are as follows.
The Chargers' video announcing their anime schedule went viral. Fans loved it because they could tell that a lot of work went into it, down to the smallest references and minutiae.
Famous Allusions to Anime and Manga!
Fans were overjoyed to watch a film made in the anime genre that made numerous allusions to well-known series. The allusions made me laugh out loud. The opening credits evoked the look and feel of Mob Psycho.
References to Genos from One Punch Man are made when Justin Herbert fires a powerful beam from his prosthetic arm. It's possible that Netero shows up in Hunter Hunter as well.
The Titans will face the Chargers in Week 2 of the NFL season, and comparisons to the Teen Titans were made. For the game against the Vikings, there was also a reference to Jojo's Bizarre Adventures, specifically to Giorno Giovanna.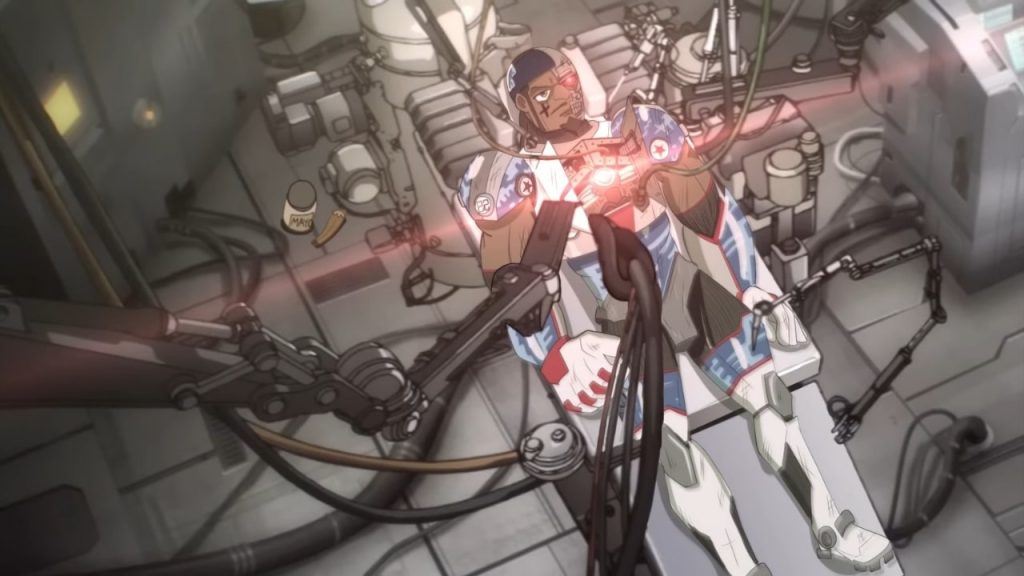 The Packers' headquarters was a nod to Dragon Ball's Capsule Corp. Psyduck, a Pokemon, was spotted as well; it was perched on a branch behind Gon in the Hunter x Hunter opening credits.
The Patriots' coach looks like Father from the Family Man and Baby Blues books. The Chargers' players also sported robes reminiscent of Akatsuki's.
The Most Famous Mentions of the NFL!
The Detroit Lions' gambling problem was only one of several subtle jabs at other teams in the short anime film's running time of two minutes. Some Detroit Lions players had similar arrest records.
This video serves as a reminder that the Chargers blew a 27-0 playoff lead against the Jaguars last year. Mike McDaniel was also shown using a vape pen.
On Twitter, Cowboys players publicly criticize Dak Prescott. like they witness their Super Bowl loss, the Bills are costumed like the Yakuza series' major characters.
Overall, the video was well-received and a nice concept. Many of this year's viewers would appreciate seeing the film in the same format next year since they appreciated the time and care that went into making it.