Crunchyroll Will Stream the First English Dub Episodes of "Revenger"!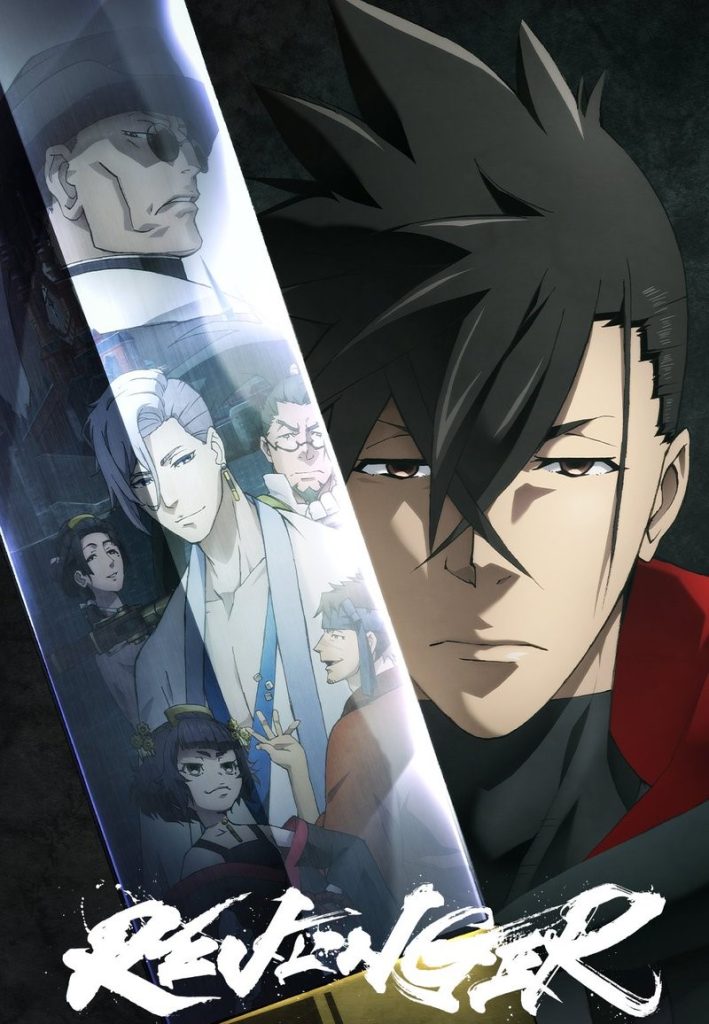 We were excited for the premiere of Revenger, an original animation produced by Nitroplus and Shochiku in 2023. It's safe to say that the show lived up to our high hopes, and its success has made it impossible to shut up about.
Nevertheless, there are still a large number of people who have not seen this masterpiece: dub viewers.
Have no fear, for Crunchyroll has delivered, with dubbed episodes of the Revenger anime now available to watch online.
Since the third episode of the dubbed version of Revenger premiered today at the same time as the first episode of the dubbed version with subtitles, the dub will be two episodes behind the dubbed version. To avoid missing out, I trust that you have all recently renewed your subscriptions.
The anime's dub cast, as announced by Crunchyroll, consists of:
| | | |
| --- | --- | --- |
| Characters | Casts | Other Works |
| Raizo | Aaron Campbell | Jingo Raichi (BLUELOCK) |
| Yuen | Christopher Wehkamp | Takehisa Hinawa (Fire Force) |
| Teppa | Gabe Kunda | Rock Lock / Ken Takagi (My Hero Academia) |
| Nio | Hayden Daviau | Shione Kozuki (Shinobi no Ittoki) |
| Soji | Nazeeh Tarsha | Jo Kazama (Shoot! Goal to the Future) |
| Matsumine | Jeremy Inman | Jean-Jacques Leroy (Yuri!!! on Ice) |
| Hirata | Philip Weber | Iceberg (One Piece) |
The plot of Revenge revolves around a search for salvation, the pursuit of justice, and the aiding of the helpless. It's safe to assume the anime will have numerous spectacular action sequences and more in light of this.
In case you forgot, the protagonist is a samurai who joins a shadowy group of warriors whose mission is to maintain peace and order in the world.
The popularity of the anime has only recently begun to spread, but judging by the early signs, I don't think it will be long before it explodes. For an original anime, which typically doesn't have a fan base to begin with, this would be quite a feat.
Revenger
Revenger is an all-new original animation produced by Nitroplus and Shochiku. A lone swordsman sets out to confront the world's harsh inhabitants.
The plot and other specifics have been kept under wraps so far. The tagline reads, "I hacked down people to strive against a horrific fate."
Source: Crunchyroll