Disney Brought an Iconic Cancelled Character Back into its Official Canon!
Disney Villains: Maleficent #1 has a surprise for die-hard Disney fans, i.e., the return of the forgotten Reynard the Fox within Disney's Sleeping Beauty lore.
Reynard the Fox is a clever trickster who outwits his enemies in Soo Lee's Disney Villains: Maleficent #1. The historical relationship between Reynard and Disney is fascinating. The animation studio had previously considered making an animated film based on Reynard but scrapped the idea because it was too dark and violent for children. 
Now, Reynard has a chance to shine again in this comic, which connects him to Maleficent's origin story. How will this sly fox fit into the world of Sleeping Beauty? Let's dive in!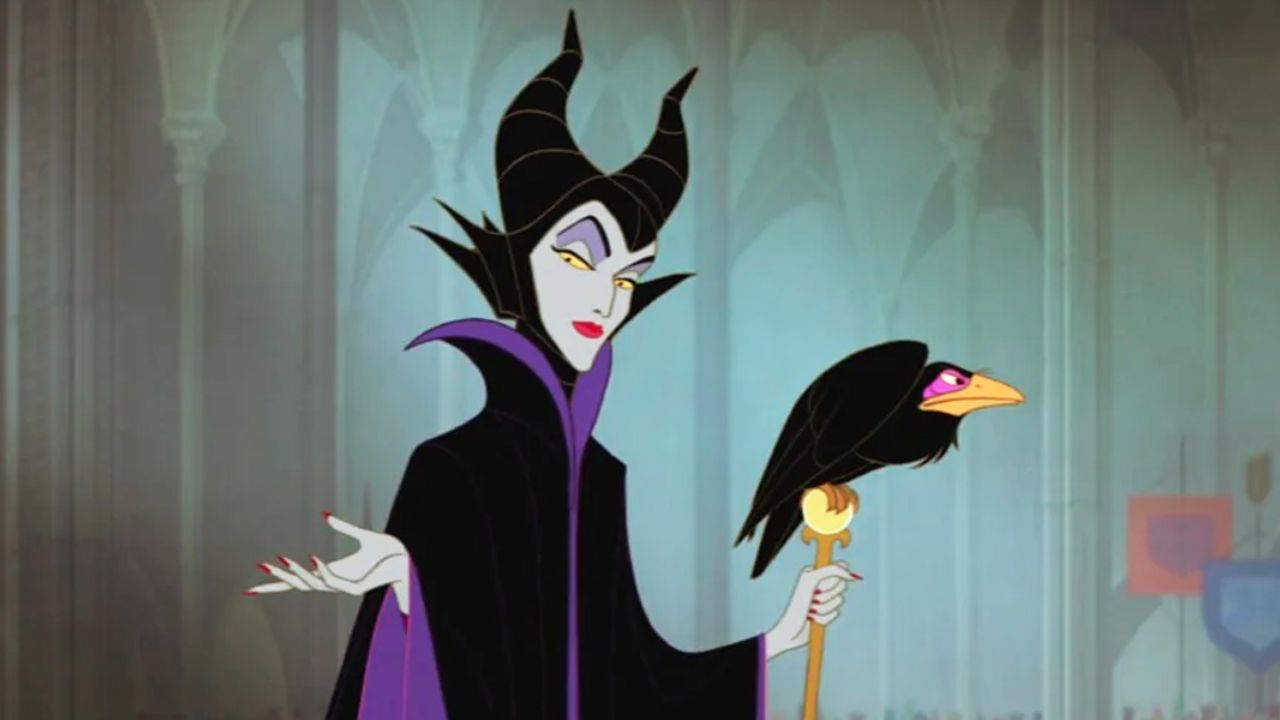 In Disney Villains: Maleficent #1, the cunning Reynard the Fox masquerades as Prince Reynaud. He deceives Maleficent, who is enraged when she discovers his deception and transforms Reynard into a fox as a punishment. Consequently, he is forced to rely on his wits and agility to survive as an animal. 
Disney Villains: Maleficent #1 shows how Maleficent indulges in her petty ways, delivering extreme punishments for minor offenses, which is exactly how her fans want her character to be.
Reynard the Fox is finally finding its footing in the Disney universe with its appearance in Disney Villains: Maleficent #1 after a decade-long battle to get into mainstream folklore.
He was a lucrative option for the Walt Disney Company in the 1930s when they were looking for stories to adapt during the Great Depression. Reynard the Fox would've been free to adapt and easy to convert into a likable character.
Therefore, Reynard was almost a Disney star in 1937. However, his sneaky ways did not sit well with Walt Disney, who wanted a more kid-friendly hero for his audience. This started the downfall of Reynard.
The project was revived in the late 1940s, with Reynard becoming more lovable and less of a rogue. He had to compete with Cinderella and Alice in Wonderland to be the next Disney animated feature (Cartoon Research.) Unfortunately, he lost the race and was almost permanently cast in the shadows.
Ultimately, Disney's Reynard project never happened, and financial hardships for the company made it almost impossible for the witty fox to turn the tide around. 
However, Reynard did not disappear completely. Some of his tricks and scenes were used for another fox hero: Robin Hood from 1973. 
For example, the part where Robin Hood kisses Prince John's hand and robs the jewels on his rings was initially meant for Reynard. 
Cutting to the present, Reynard's inclusion in Disney Villains: Maleficent #1 is a giant step for the character, and hopefully, we will see a Reynard film adaptation in the future!
READ:
Disney Plus Confirmed to Stream "Tokyo Revengers: Tenjiku Arc"
Sometimes we include links to online retail stores and/or online campaigns. If you click on one and make a purchase we may receive a small commission. For more information, go here.