New Promo Video For Frieren Teases 2-Hour Special Premiere
Frieren: Beyond Journey's End is a fantastic series that has garnered numerous honors and awards. It earned a spot in many fans' hearts and was nominated for Best Shnen Manga. The way it approaches life and death is delicate and moving!
The anime release date is revealed in a second promotional film that also features more of the cast. Let's learn more about this promotional video and all the specifics it includes.
The second promotional video reveals that the anime will debut on September 29, 2023, at 9:00 p.m. (8:00 a.m. EDT), with a two-hour special. New voice actors are also introduced for the show.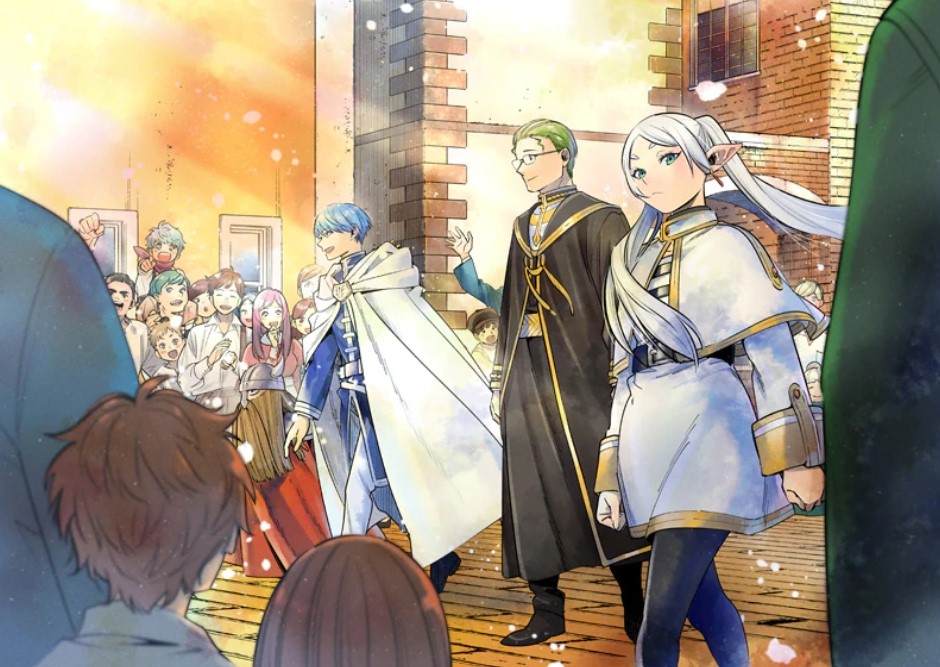 Frieren, an eternal elf wizard who is only now starting to understand what life is all about, will be the main character of the series. Frieren and her fellow explorers have vanquished the Demon King and established world peace.
Frieren, though, will live a lot longer than the rest of her bunch. When one of her pals dies, she encounters her first problem with immortality. She then embarks on a mission to carry out her allies' final requests. Frieren starts a brand-new quest as she sets out to face her immortality!
Since this block of NTV's "Kiny Roadshow" is typically designated for feature films, this series will be the first anime to ever have its premiere there. The episodes of the anime will then run in October under NTV's new anime time slot.
The cast members who appeared in the newest promotional video are listed below!
| | | |
| --- | --- | --- |
| Character | Cast | Other Works |
| Frieren | Atsumi Tanezaki | Ophelia Phamrsolone (Fate/Grand Order) |
| Himmel | Nobuhiko Okamoto | Yan Qing in (Fate/Grand Order) |
| Heiter | Hiroki Touchi | Twice H. Pieceman in (Fate/Extra) |
| Eisen | Yōji Ueda | Jackie Welles (Cyberpunk 2077) |
The anime will be directed by Keiichir Sait, and the narrative will be written by Tomohiro Suzuki, best known for One-Punch Man. Character design is within Reiko Nagasawa's purview. The soundtrack will be written by Violet Evergarden's Evan Call.
The series is fantastic and does the intricate subjects it addresses credit. The anime definitely has the ability to win over as many fans as the manga did.
We can anticipate some heartbreaking songs because Evan Call will be providing the soundtrack. Overall, it's an anime to anticipate.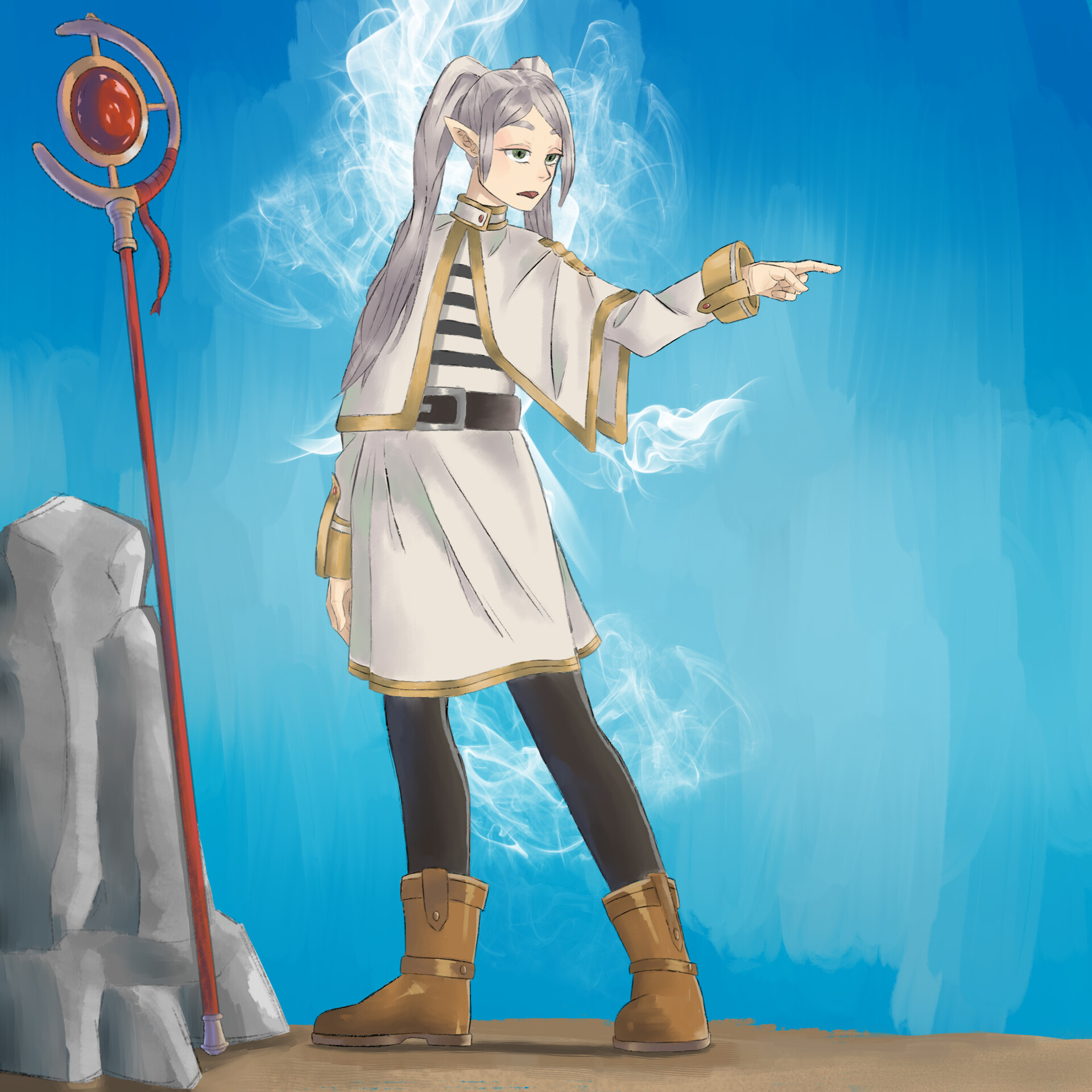 About Frieren: Beyond Journey's End
Yamada and Tsukasa Abe are the creators of the manga Frieren: Beyond Journey's End. It was introduced in April 2020 and has since won numerous awards.
The narrative opens with a group of heroes returning home after vanquishing a demon. Due to her lengthy longevity, Frieren, an elf magician, has hundreds of years left in her.
She will finally lose each and every one of her pals and allies. She learns that she is about to go on a new adventure, nevertheless, at the funeral of one of her former teammates.