HIDIVE Reveals English Dub Cast & Release Date for 'Oshi no Ko'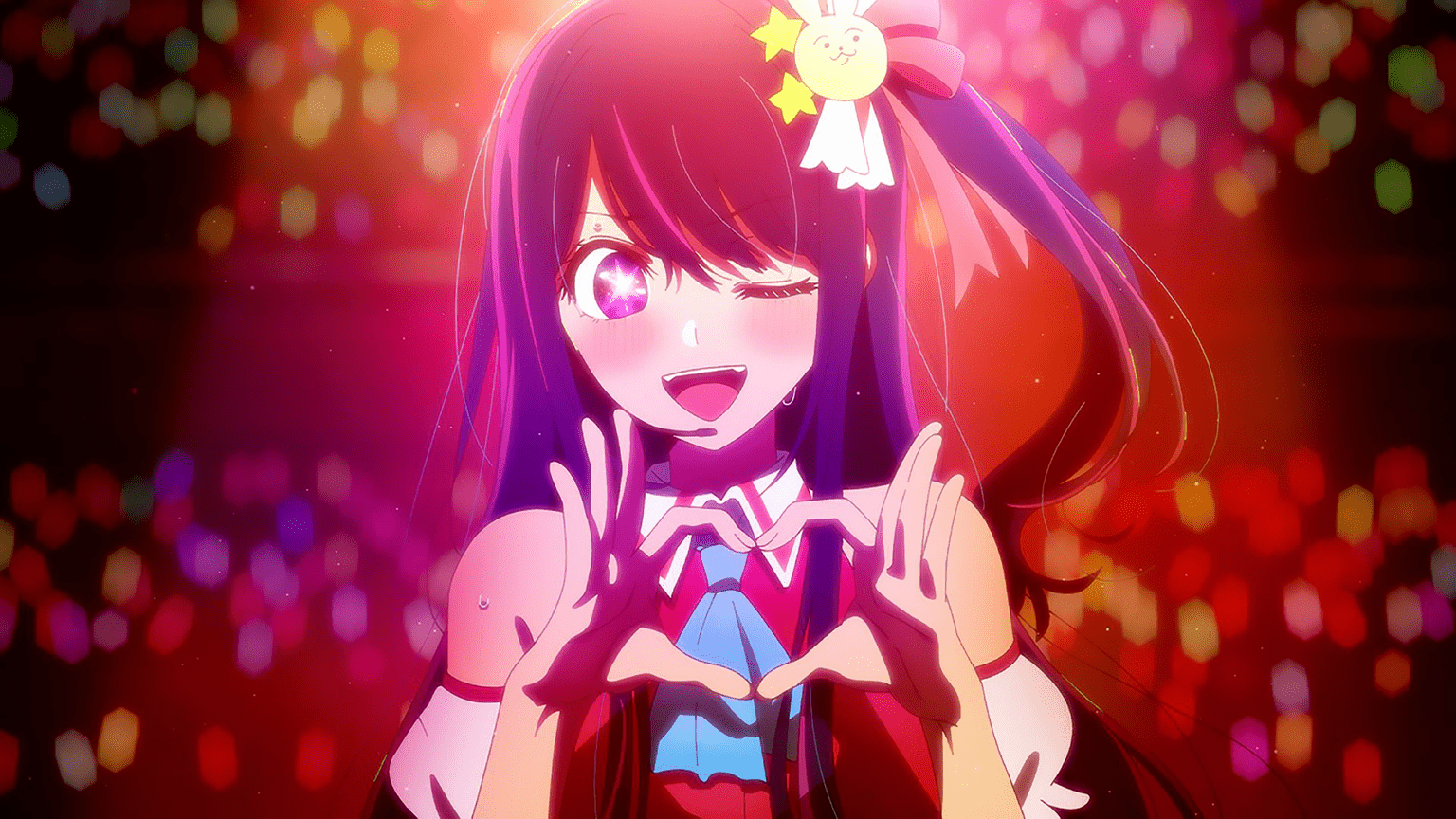 This season's "Oshi no Ko" is a smashing success, with each episode delving farther into the seedy underbelly of the entertainment industry. The death of Ai Hoshino and Aqua's subsequent inquiry only heighten the tension. This show is unlike any other because of its vaguely noirish plot.
For those unfamiliar with the inner workings of the entertainment industry, the anime provides a wealth of information. It's easy to see why the show became so popular once its pilot episode aired.
HIDIVE, the official streaming service, revealed on Wednesday that the English dub of 'Oshi no Ko' would premiere on May 24. The voice actors for the dubbed version have also been announced.
Having previously directed the dubs for Urusei Yatsura, Scum's Wish, Run with the Wind, and Chihayafuru, Shannon D. Reed is in charge of the English dub. The anime's English voice actors are as follows:
| | | |
| --- | --- | --- |
| Character | Voice Artist (English) | Other Works |
| Ai Hoshino | Donna Bella Litton | Ran (Urusei Yatsura 2022) |
| Gorou | Jeremy Gee | Kaiji (Kaiji – Ultimate Survivor) |
| Sarina | Savanna Menzel | Ema Yasuhara (Shirobako) |
| Aqua | Jack Stansbury | Shutaro Mendo (Urusei Yatsura 2022) |
| Ruby / Ruby (Young) | Alyssa Marek | Nagomi Wahira (Akiba Maid War) |
| Aqua (Young) | Chaney Moore | Dororo (Dororo) |
| Kana | Natalie Rial | Midari Ikishima (Kakegurui) |
| Ichigo | Brandon Hearnsberger | Tatsuma Hiyu (Tokyo Majin) |
| Miyako | Christina Kelly | Minami Nanami (Bottom-tier Character Tomozaki) |
| Taishi | Ty Mahany | Tetsuro Kuroo (Haikyu!!) |
The author of the 'Oshi no Ko' manga is Aka Akasaka, who is also responsible for the 'Kaguya-sama: Love is War' series. The series' artwork was done by Mengo Yokoyari. It has been called HIDIVE's "biggest launch ever" since the anime adaptation aired on the service on April 12.
The mental anguish caused by trolling famous people has lately been discussed in 'Oshi no Ko'. I'm relieved that an English dub is coming before the season concludes so that more people in other parts of the world can enjoy it.
Oshi no Ko
Manga author Aka Akasaka and artist Mengo Yokoyari team together for the supernatural crime-solving series Oshi no Ko. Since April 2020, it has been serialized in Shueisha's Weekly Young Jump, and in 2023, an anime adaptation of the story was released.
In this tale, Dr. Goro is reborn as the son of his favorite idol, Ai. Ai gives both him and his identical twin sister, a reincarnation of a hospital patient, new names: Aquamarine and Ruby. Later, the same stalker who killed Goro also kills Ai. While Aquamarine vows vengeance on the stalker responsible for his mother's death, Ruby decides to follow in her footsteps and become a famous singer like her.