Vinsmoke Judge (One Piece)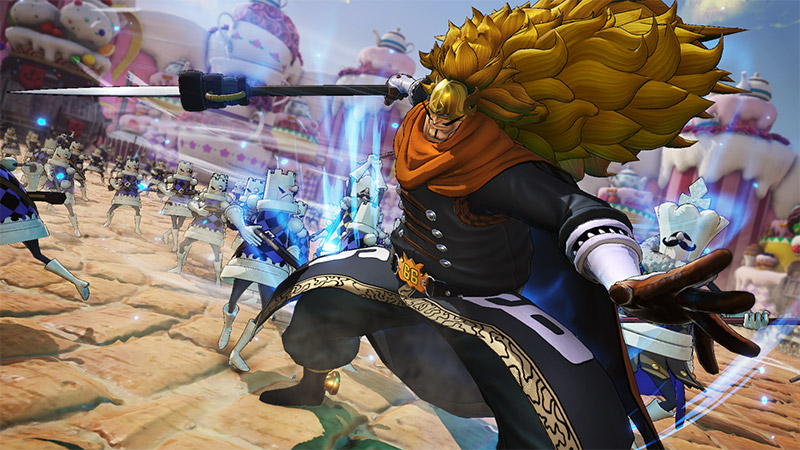 In One Piece, Judge presides over the Vinsmoke family and the Science Kingdom of Germa. Garuda, a bird or human-bird hybrid in Hindu mythology, is another name for him. According to legend, Garuda was the first bird to ever fly, making him the undisputed king of all birds.
Lord Vishnu, along with Brahma and Shiva, occupy this holy mountain as their personal abode. It is reported that even the tiniest movement of his wings may stop the earth, heaven, and hell from rotating on their axis.
Read: The Top Current Science Fiction Anime
Bishamonten (Noragami)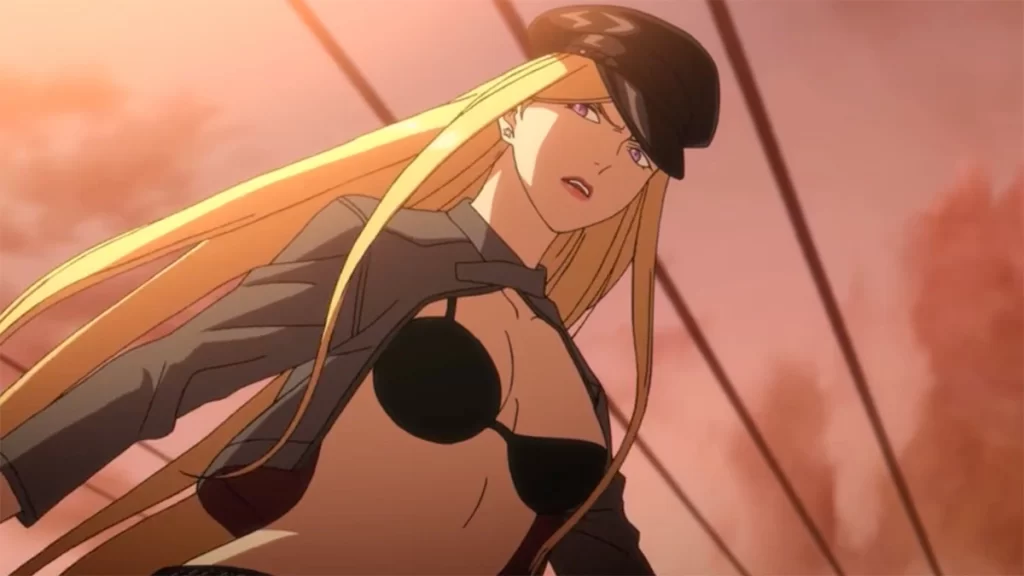 Bishamonten of Noragami is one of the Gods of Fortune who rules over battles. She has a kind heart but strives to come across as tough so that people will take her seriously. Bishamonten is based on one of the Four Heavenly Kings, who are guardians of the Buddha in Mahayana Buddhism.
Vairavana, the (male) deity of war and punishment, is reimagined as Bishamonten. He is typically shown with a pagoda and a spear.
Rakshas (Berserk)
In Berserk, the Kushans exile a weird man named Rakshas. This enemy changes his ways and is now a member of Griffith's Band of the Falcon, where he serves as an apostle.
The Berserk Rakshas is a malevolent being who resorts to murder and torture to fulfill his hedonistic needs. His design was inspired by the Rakshasa, a type of evil animal. It has a reputation for being extremely vicious and self-interested, and numerous of its characters play pivotal roles as villains in the Hindu epics.
Hantengu's Khakkhara (Demon Slayer)
Despite taking place in Japan during the Taisho Period, the anime Demon Slayer has very few allusions to Hinduism or Buddhism. Hantengu, the Fourth in Muzan's Order of Twelve Kizuki, is a tidbit of Eastern legend. This villain has unimaginable power and can assume a variety of disguises to throw off his pursuers.
One of Hantengu's many guises, Sekido, is armed with a Khakkhara made from his own flesh and blood. Buddhist monks often carry a staff called a Khakkhara, which has a series of metal rings at the top.