Lightning Degree Chapter 146: Lady Na's Dark Past! Publication Date & Plot
Since her introduction to the manhwa, Lady Na has remained a mysterious figure. However, she appears to be trying to cover up a troubling history that runs in her family. It begs the question, what might it be? It is still unknown at this time. However, readers will soon find out the truth in Lightning Degree Chapter 146, when Ryuyeon discovers more about Lady Na and her goals. It will be interesting to see what happens in the next chapter.
Lady Na's motivation will be the subject of the 146th chapter. She has been trying to figure out whether or not Ryuyeon knows the answers she's been looking for. But she thinks he's linked to the kid who always manages to escape death. Is she, though? Possibly Lady Na has something she wants to keep to herself. I wonder what this may be.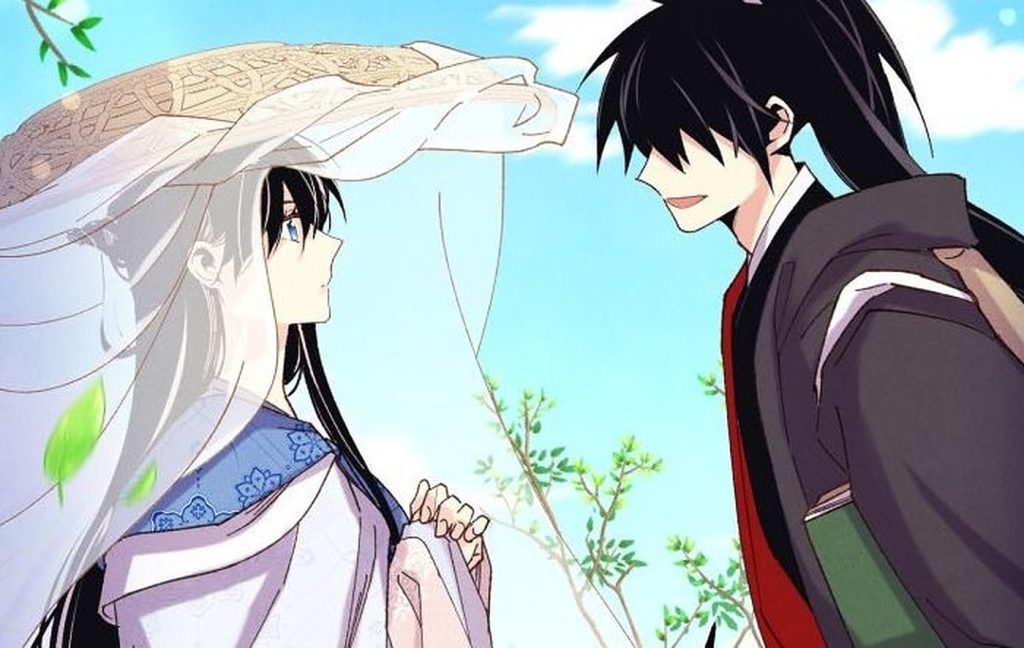 Lightning Degree Chapter 146: What Happens Next?
The next chapter will show what Lady Na really wants to do. It is unclear to Ryuyeon what it is that Lady Na wants from him. She's curious as to how Ryuyeon learned the song he sung at the end of the duel. But Ryuyeon lets slip that it has to do with memories, and he can't talk about it without the other person's approval. It appears like Lady Na would want to find out more about this individual.
However, it appears that they are referring to separate individuals. It's possible that Ryuyeon is referring to a friend or family member other than Yurin. The situation for Ryuyeon and the others will get more dire if Lady Na's suspicions prove correct. Moreover, she must locate the kid before he or she causes trouble for Lady Na and her loved ones. What they are trying to hide from us is yet unknown. However, in the long run, this will make for a more engaging manhwa.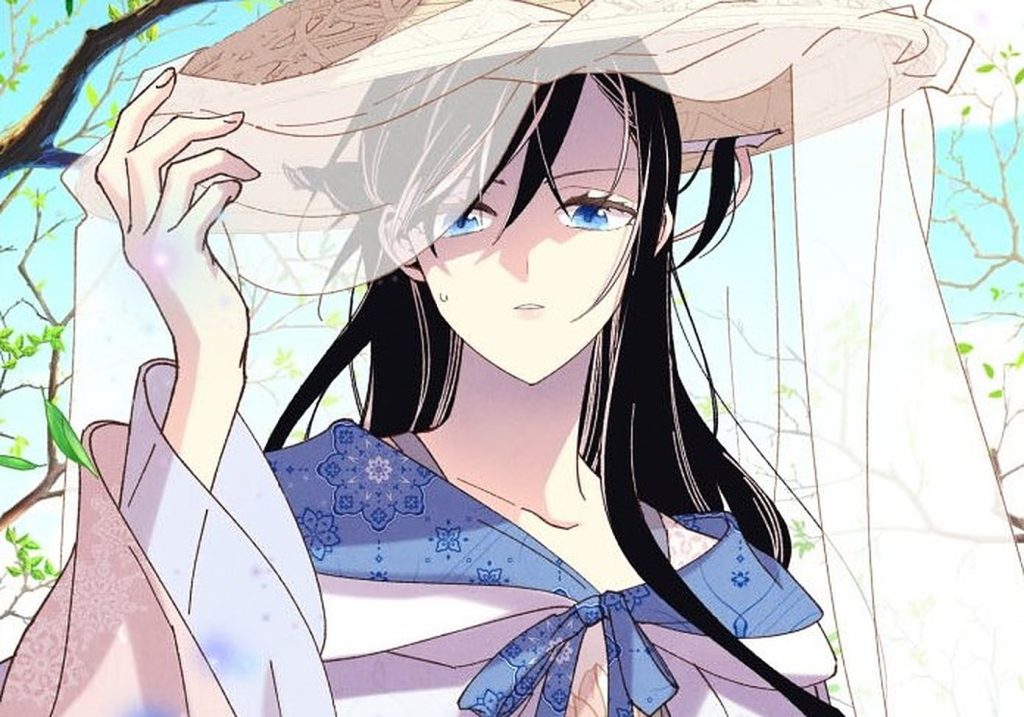 A Quick Summary!
Back in Lightning Degree Chapter 145, Lady Na was worried after receiving a letter from her father. Consequently, she hastily left the school to visit her father. Simultaneously, Bi Ryuyeon awaited the arrival of a letter. In order to get his message to Lady Na, he dispatched a pigeon. Unfortunately, Lady Na wasn't at the school. So Ryuyeon resolved to locate her at whatever cost. Meanwhile, we moved to Lady Na's residence. Her dad was overjoyed to hear that she was coming back to visit.
But now that she would know about "that child," he knew it may cause difficulties down the road, so he decided to cancel her trip. The most important thing for them right now was for her to take the academy entrance exam. So he also sought to postpone that knowledge. However, Lady Na already knew this. The kid they believed was dead was actually alive and hiding. Lady Na assumed Ryuyeon knew about the child and intended to corner him. She tried a new tactic, but it didn't appear to work.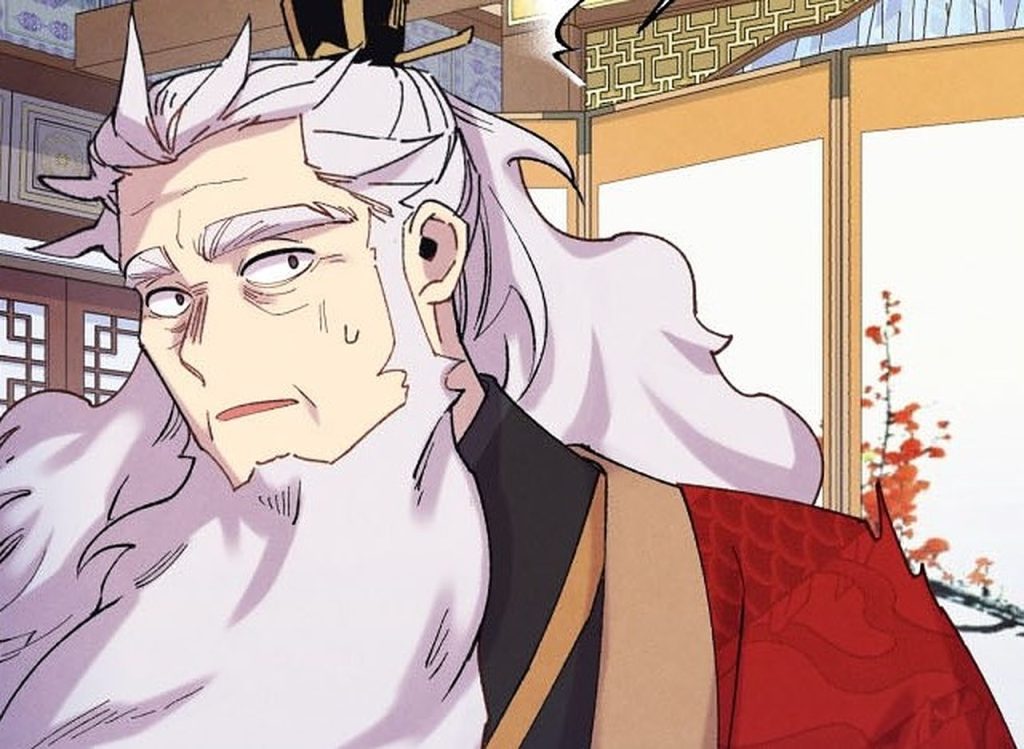 Lightning Degree Chapter 146: Publication Date
Will Lady Na reveal her genuine motives for wanting to meet with Ryuyeon? The suspicion that Lady Na is manipulating Ryuyeon has grown to the point that he must find out the truth. The publication date for Chapter 146 of Lightning Degree is January 21, 2023. In the end, it will tell us about Lady Na's history. It's hosted on Naver Webtoon and Kakoa, where you may read it for yourself.