Natsume's Book of Friends' 15th Anniversary: Season 7 Ordered
In just a few days, the anime series "Natsume's Book of Friends" will turn 15 years old. Fans have praised the show for successfully combining exorcist and yokai themes in a more accessible format. As one of the longest-running shoujo series, it aired for a total of 74 episodes over the course of six seasons. The final season aired in 2017, however new episodes continued to be released after that.
'Ephemeral Bond' was released in 2018, while 'The Waking Rock and the Strange Visitor' was released in 2021. Given that the manga is constantly being updated, the lack of an announcement for a new season of the anime felt weird. Finally, the wait is over.
On Saturday, it was revealed that a seventh season of the anime 'Natsume's Book of Friends,' named 'Natsume Yuujinchou Shichi', would be produced. The company also marked the anime's 15th anniversary with the publication of a video and artwork.
From 2008 through 2017, the film showcases highlights from all six seasons. After that, it shows the brand-new celebratory graphic together with the seventh season's official logo.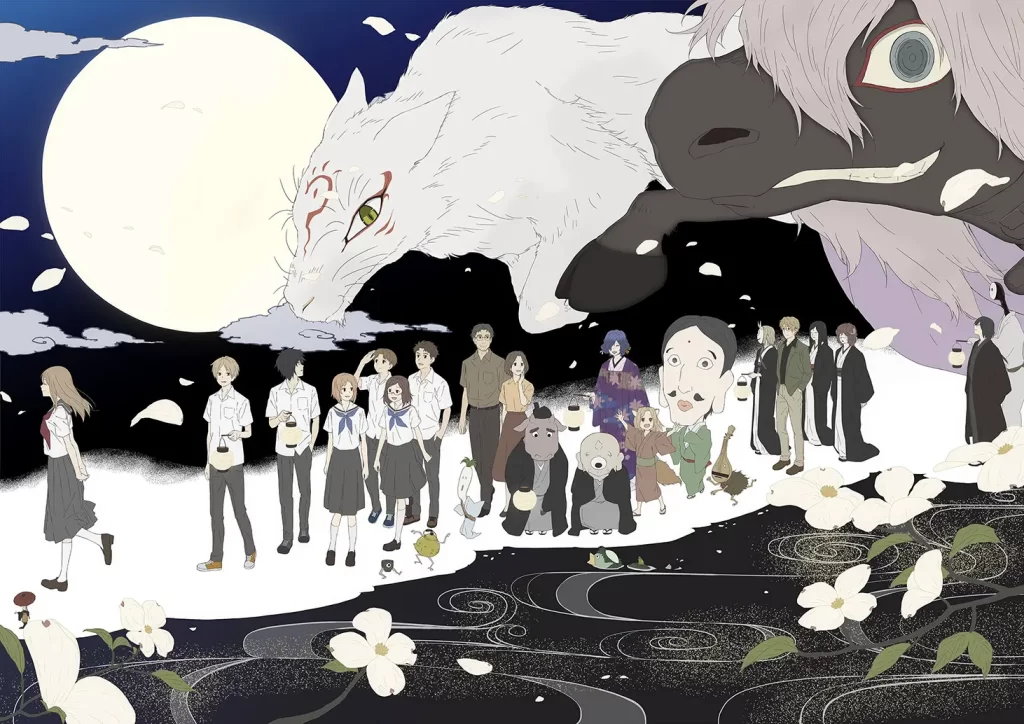 Staff members were also revealed at the finale, with the majority of the original cast returning.
| | | |
| --- | --- | --- |
| Position | Staff | Other Works |
| Chief Director | Takahiro Ōmori | Baccano! |
| Director | Hideki Ito | Shabake |
| Scriptwriter | Sadayuki Murai | Durarara!! |
| Character Design | Akira Takata | Haibane Renmei |
| Music | Makoto Yoshimori | Durarara!!, Baccano! |
| Animation Production | Shuka | 91 Days, Durarara!!×2 Ketsu |
Author Yuki Midorikawa also shared an image in honor of the announcement and the anime's 15th anniversary.
The voice actors are almost certainly going to return for the seventh season as well, however neither the cast nor the premiere date have been announced.
After a long hiatus, I'm happy to see the anime is back. After waiting for so long, a new season may not always come along. That's why the return of "Masamune-kun's Revenge" caught us off guard. Since there has been no staff turnover, fans should not worry about the quality of the upcoming seventh season of "Natsume's Book of Friends".
Natsume's Book Of Friends
The anime adaptation of Yuki Midorikawa's Natsume's Book of Friends is shown on Japanese television.
Two seasons in, the anime follows a little child named Natsume who can communicate with the dead. When his grandmother passes away, he finds a curious book and slowly pieces together why he is always visited by ghosts.
Takahiro Omari is in charge of animation production at Brain's Base.