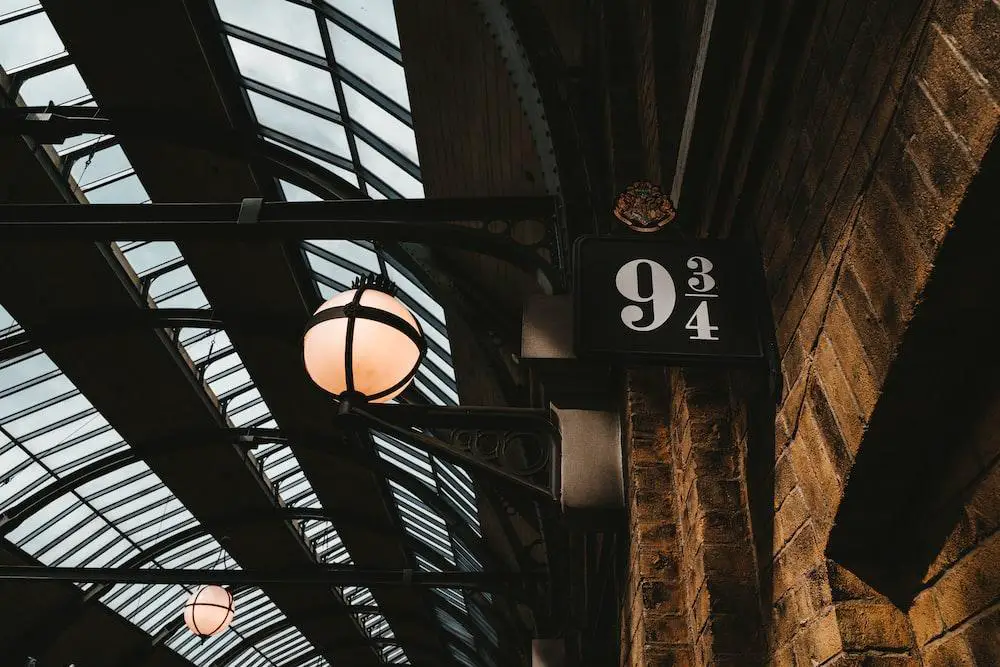 Fans of the Harry Potter film series are found all over the world, and their devotion to the franchise has not waned. Some viewers grew up with the show, and finding inspiration in the main characters' ability to mature and triumph through adversity encouraged them to do the same. Some of the reasons why Harry Potter has remained popular with readers of all ages are the story's complexity, the attention-grabbing magical elements, and the many different interpretations that you can have (which have often sparked very heated debates among the fans).
Check out Funko's Harry Potter collection for some of the best collectibles around, including vinyl figures of beloved characters like Dumbledore, McGonagall, Dobby, Neville, Hedwig, and Harry, Ron, and Hermione. Some of the most iconic buildings from the series are also available as collectibles: Hagrid's Hut, complete with a little Fang guarding the entrance, Eeylops Owl Emporium, Weasleys' Wizard Wheezes, and Hogwarts.
If you know someone who has seen the movies a hundred times, you can still recommend something fresh that is in some way related to the Harry Potter universe and its basic concepts and ideas. These anime shows just could satisfy even the most devoted Potter fans.
Little Witch Academia 
The backdrop of a magic institution where pupils are trained in the secret arts is immediately reminiscent of Harry Potter, and the title confirms this comparison. Luna Nova Magical Academy is the equivalent of Hogwarts in this universe. Kagari Atsuko, the protagonist, enrolls in the academy to become a witch but has frequent challenges due to her lack of a magical upbringing.
Kiki's Delivery Service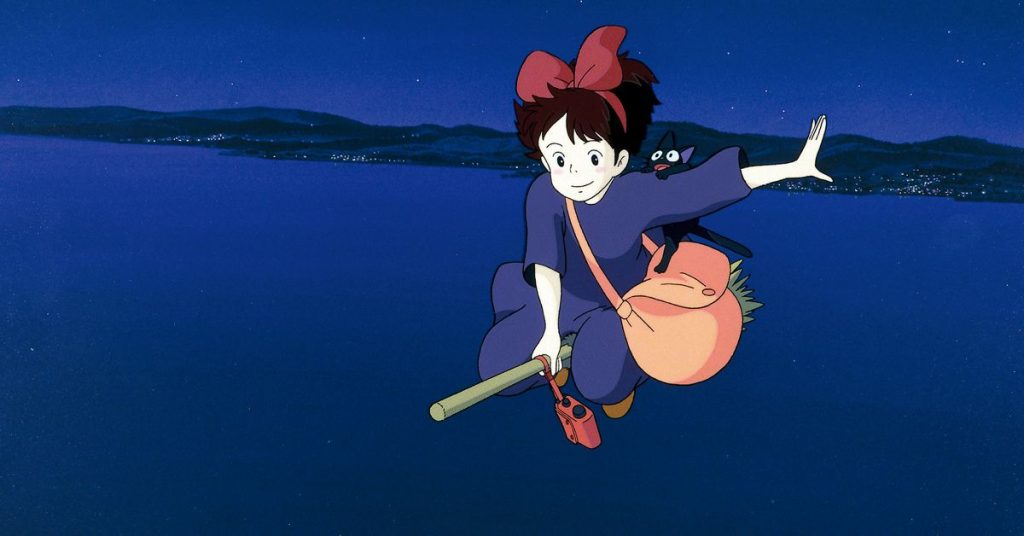 The timeless quality of this 1989 Ghibli masterpiece cannot be overstated. The protagonist, Kiki, is a young witch of thirteen who, accompanied by her black cat, Jiji, sets out on her flying broom to complete her training. She flies to the harbor town of Koriko, where she launches a broom delivery service. Along the road, she encounters various challenges and loses her ability to fly and communicate with Jiji, but she eventually regains both her sense of purpose and her powers.
Black Clover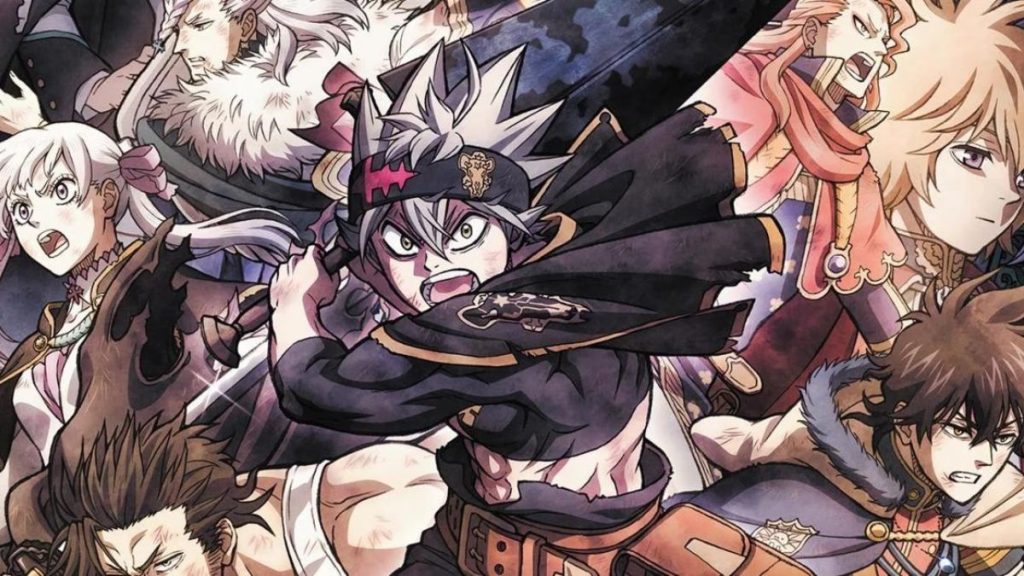 Yuno and Asta, the story's two main protagonists, are orphans who were left behind when they were young. They grew up together, and they all wanted the same thing: to be the next Witch King. They're poles apart, with Yuno being the only one to have any sort of magical abilities. Like the courageous protagonists in the Harry Potter series who press on when the odds are stacked against them, Asta isn't deterred by the fact that he lacks the same skills as his competitors.
The Ancient Magus' Bride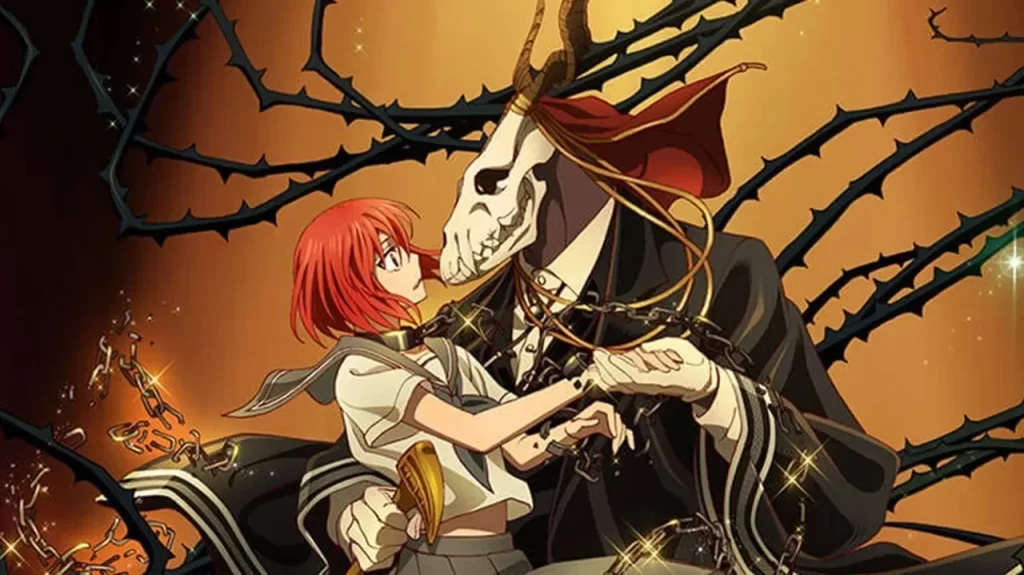 The romance plot of this dark fantasy anime is set against a supernatural backdrop. Like Harry, the story begins with a girl who has been abandoned and shunned by her family. And like him, she too finds salvation in the mystical realm. Chise finds out she possesses magical skills after being taken in by a fairy named Elias Ainsworth and trained as his apprentice.
My Hero Academia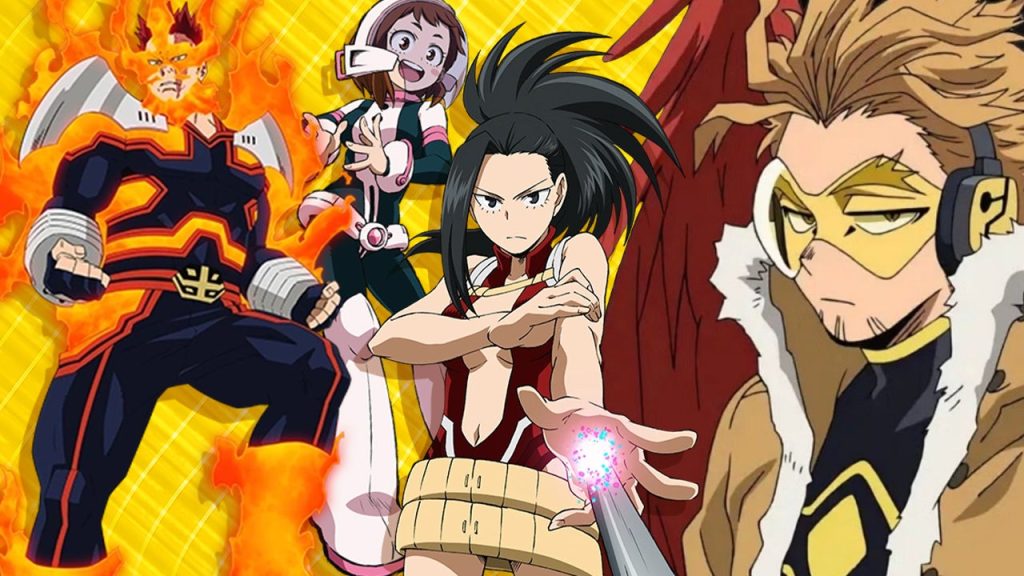 My Hero Academia, one of the list's most popular shows, takes place in a universe where ordinary citizens have gained extraordinary abilities. Izuku has always wanted to be a hero, even though he has no innate abilities that would allow him to do so. The world's greatest hero, All Might, sees Izuku's potential and gives him his powers so that he can enroll in a school for aspiring superheroes.
The Irregular at Magic High School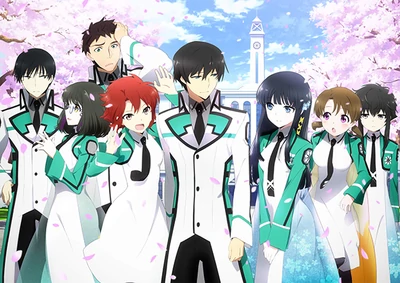 The anime features a magical academy, as suggested by the title. Tatsuya is accepted into the academy, where his talents are immediately recognized in a world where magic has evolved into a technical skill that anybody may acquire. Like Harry, who was an infant when Voldemort cast his deadly curse, he is extraordinary. There's an aptitude classification system in the story that's very similar to Harry Potter's. Those who don't fare well on the entrance examinations are treated like squibs, the children of wizards who are unable to perform magic, in the Harry Potter series.
The Flying Witch 
If you want to lose yourself in a world of beauty and enchantment without having to worry about any potentially deadly encounters or battles, this anime is the one for you. The protagonist of this slice-of-life tale is a young witch who, in order to hone her craft, must leave her family behind. The anime concentrates on the enjoyable parts of the wizarding world and the educational classes she must take. The flying witch presents magic as an ordinary phenomenon that serves to elevate the mundane.
Magi: The Labyrinth of Magic 
The stories of One Thousand and One Nights serve as inspiration for this anime series, which follows the adventures of Aladdin and Alibaba. Aladdin is a wanderer who carries a Djinn in a flute, while Alibaba seeks to conquer the Amon dungeon. When former slave Morinaga joins them, the dynamic between the three of them becomes one of the show's main draws. As they utilize their magic to get out of jams and assist one another out, their personalities and relationships are reminiscent of Harry, Hermione, and Ron.
There are numerous great stories with comparable plots, even if nothing will ever compare to the Harry Potter films for Potter fans. A Potter fan would like anime about strong, resourceful protagonists who do all is takes to rectify wrongs. So, if you're a die-hard fan or know someone who is, these suggestions could be perfect for them.