Akaza Is Demon Slayer's Most Tragic Villain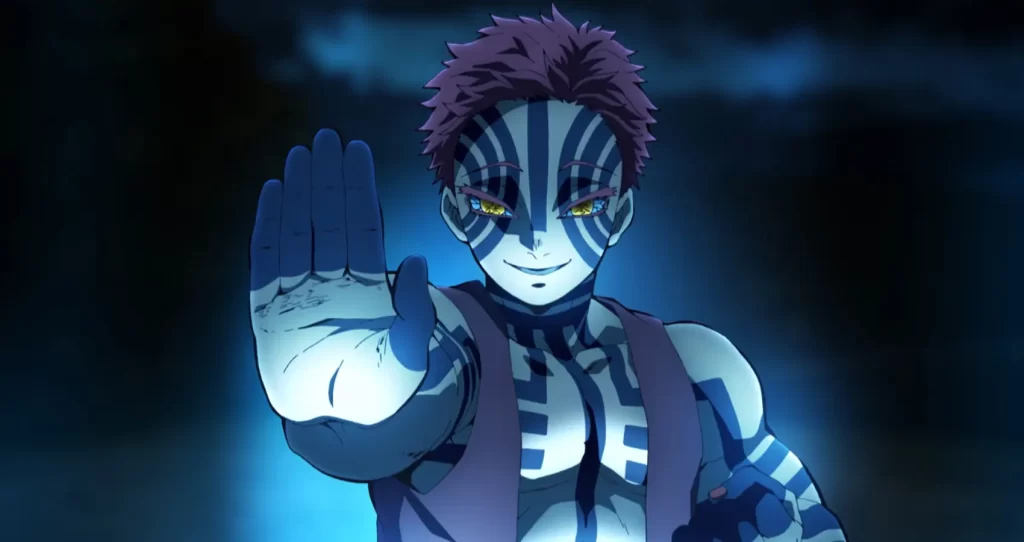 In Demon Slayer, Akaza is one of the most well-developed antagonists. Akaza is not only the most sorrowful but also the best-written antagonist of the series.
The strong and those who can hold their own against him have his utmost regard. His memory for people's names is impeccable. Despite his hunger for blood, Akaza considered himself weak because he was unable to defend his family and friends. His past experiences as a human inform his present actions; for example, he has a firm policy of not eating women or children.
Meruem Is The King Of The Chimera Ants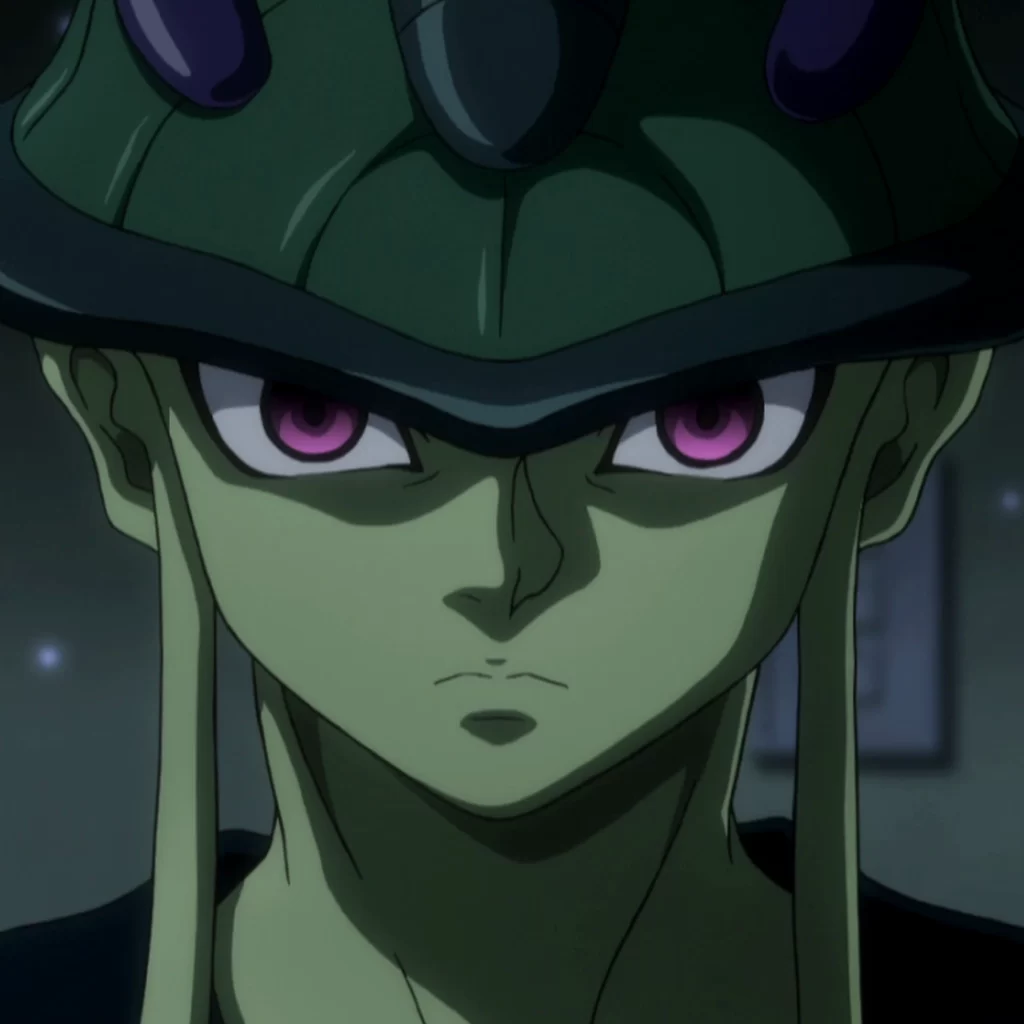 The Meruem of Hunter X. Hunter is a very dangerous antagonist in the anime. His skills could use some work, but the opportunities are boundless. He also has superior fighting skills compared to all the other antagonists in the show.
Meruem is the most dangerous of the Chimera Ants. He is not only wickedly clever, but also possesses tremendous physical power and stamina. At any time, he can draw on a vast array of talents.
Sukuna Is The King Of Curses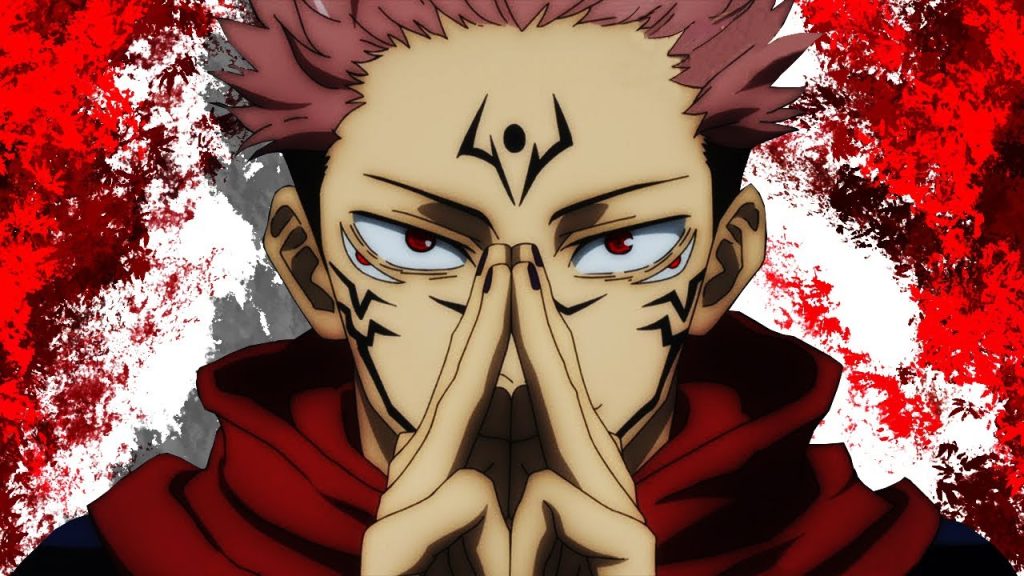 Jujutsu Kaisen's Sukuna is the undisputed master of curses. The rest of the evil ghosts would be afraid to challenge him. Sukuna used to be a powerful jujutsu magician. He passed away, sadly. Sukuna wasn't going anywhere, not even in death.
His body could not be destroyed by the sorcerers, and he became a cursed spirit instead. Twenty of his fingers were waxed to ensure his immortality. But in those thousand years he waited to be reawakened, his might only grew.