Teaser For The Final Season Of Ultraman Introduces Two New Characters!
When talking about Japanese pop culture, Ultraman is almost synonymous with legend. After a few explosive years on Netflix, the live-action series is now saying goodbye to its loyal anime fans.
On Friday, a trailer for the last season of the Ultraman anime series was posted online. New characters Valcure and Mephisto are introduced in the trailer. The voice of Valcure will be provided by M.A.O, while Koji Ishii will provide the voice of Mephisto.
Spring of 2023 will see the beginning of Ultraman's final season. It's adapted from Eiichi Shimizu and Tomohiro Shimoguchi's manga of the same name. On February 3, you may get your hands on the manga's twentieth volume.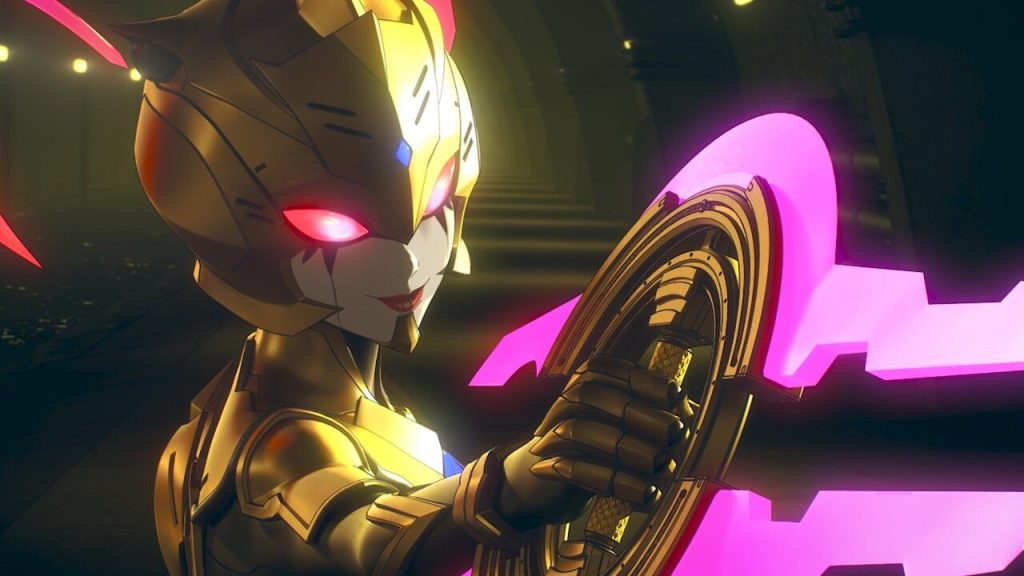 Kenji Kamiyama and Shinji Aramaki will both be back to direct episodes in the final season, which will once again be co-produced by Production I.G. and Sola Digital Arts. As for the music, composers Noboru Toda and Kazuma Jinnouchi will be back for another round.
Premiering in April of 2019, Netflix's Ultraman series aired for a total of 13 episodes. Season 2 premiered in April of 2022 and had a total of six episodes.
Ultraman
Tsuburaya Productions is the official keeper of the Ultraman franchise. The original novel has spawned several media adaptations and sequels.
Ultramen are humanoid beings that are part of a highly sophisticated technological society. They exhibit a wide range of skills and a strong sense of right and wrong.
The narrative of Ultraman Multiverse occurs in several zones. Infusing humans with healing abilities and extending their lifespan on Earth, ultramen blend with them. They protect worlds from hostile aliens and fight to keep the peace on Earth.